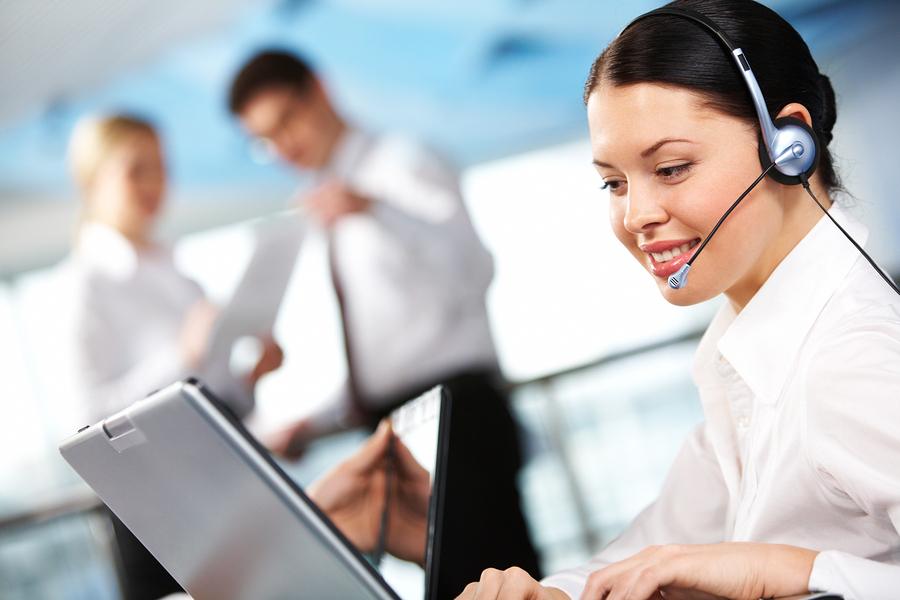 With Sonitrol audio monitoring, you're never left to fend for yourself.
While the rest of the industry is starting to pay attention to audio verified alarms, Sonitrol has been perfecting Best Practices in security monitoring all along. There's a reason why Sonitrol is so reliable. It's partly because of dependable equipment that can cover every square inch of your property. But much more than that, it's how we use information the equipment that makes our security monitoring better.
If you've wondered what makes Sonitrol so different, take a look at the Best Practices that we follow. Any company can provide cameras and motion sensors that will trigger an alarm at some point. But Sonitrol looks at security monitoring from every angle possible.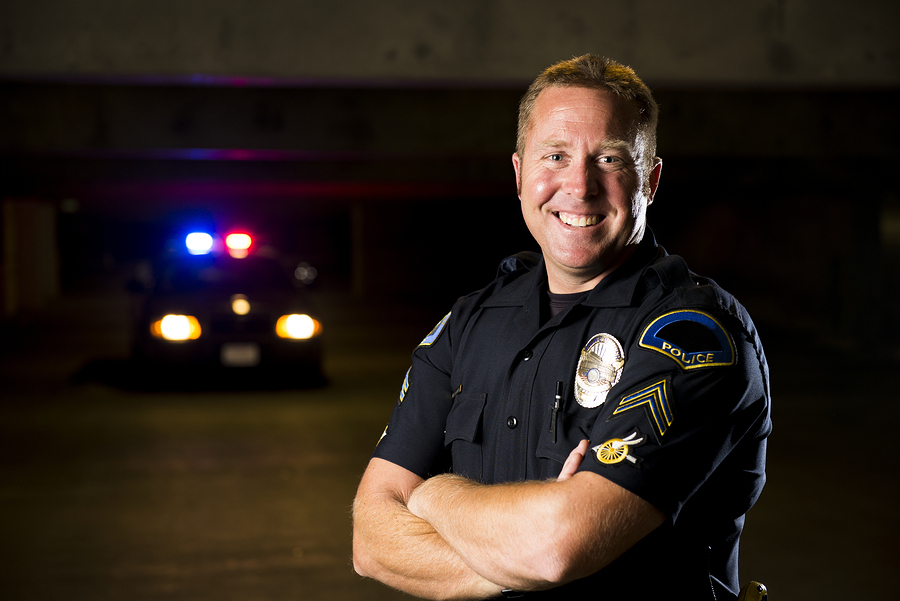 Police want to protect the community, and we help give them tools to do that.
The Purposes of Best Practices
Why go to all of the trouble of such detailed training and performance if any system could trigger an alarm? It's because we look at the bigger picture. It's not just about getting an alert. It's getting one that can be verified as an authentic threat.
The overarching goal is to provide law enforcement and other emergency responders with information that they can be confident about. What that means for you is an alert from your property has all of the earmarks that merit top priority from those emergency responders.
Sonitrol procedures have three main points to cover:
Assess sounds that come from Sonitrol equipment
Gather information about the current condition of the protected propert
Communicate that information without bias to the emergency responders
When you think about the volume of alerts that police and fire departments receive, imagine how helpful it is for them to know that every Sonitrol alert has been verified before they get it. False alarms are time and talent wasters. Verified alarms only call for assistance when something is really wrong. No crying wolf; not like some alarms.
Central Station Operator Training
Some business owners think that self-monitoring is better because they don't know who is on the other end of the line at a central station. It can be difficult to trust when you don't know who is looking out for your best interests and how they've been trained. But that's another facet of our Best Practices.
Every Sonitrol central monitoring station is dedicated. That means it serves only Sonitrol customers. And the operators who watch over your business aren't stretched thin among every customer that we have. At any given time on any day, the operator monitoring your system knows what's normal (and what's not) for your business.
Audio verification training is comprehensive. Every operator is trained in the systems that we install, and no operator who hasn't been fully trained is ever left to monitor any system on his own. Our training ensures that your operator has situational awareness, knows how to assess potential threats, and has proper escalation procedures well in hand.
Operators must also go through periodic training. This helps them stay on top of existing procedures and ensure complete familiarity with all of the new equipment that Sonitrol develops and installs.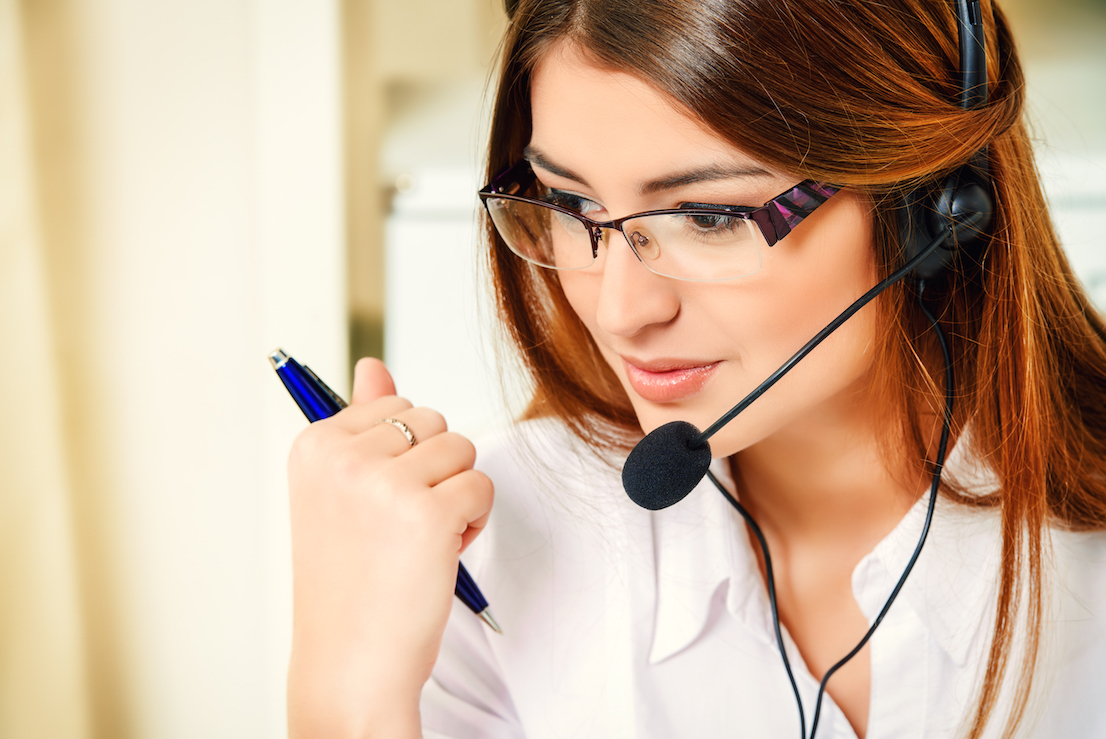 Sonitrol operators have the right skills to determine a real threat from an ordinary sound.
How Alarms are Assessed and Verified
As you might imagine, there's more to evaluating alerts than acknowledging them and sending notice to the police. That's why we have such a high rate of success. It's also why police respond as much as 40 minutes faster when the alert is from Sonitrol.
When an alert comes in, your operator immediately determines whether audio is available. If so, he moves on to the next step which is evaluating the threat. If not, he does a system check to be sure it's functioning properly and resets it if necessary. He also checks for video verification.
If audio is available, he then proceeds through Sonitrol escalation procedures. These include determining whether the audio, video or both confirm a threat or not. The mere presence of audio and video that confirms a person is there doesn't mean there's criminal activity. This part of verification might also include a call to you, which can confirm whether a person is supposed to be there.
The end point of every alert is either notifying the appropriate emergency responders, or setting the system. There's a lot that happens in between. Where your operator contacts the authorities, he relays all of the information that he's got, which helps them decide how to respond. One of the most important parts of the operator's job is giving police information that lets them enter the scene as prepared as they can be.
Sonitrol doesn't just install security systems. There's so much more to it than that. We help give you peace of mind, and give law enforcement and other emergency responders the vital information that they need.
With operators that have ongoing, comprehensive training and a fully integrated security system at your business, you can sleep well at night. Your business is protected because our Best Practices have been developed and perfected for years.
Give Sonitrol of Louisville a call at (502) 966-8999 or contact us online to learn more about how our best practices help secure your business.