Advanced Business Security Systems
---
Get a Free Quote Today!
Call 888.510.2001 or fill out the form below.
No Obligation! We'll help identify the right solution for your needs.

FALSE ALARM GUARANTEE
If you receive a fine for a false alarm that was dispatched in error by Sonitrol and caused solely by Sonitrol's audio detection system (not by your personnel, the telephone company or an Act of God), Sonitrol will pay the fine.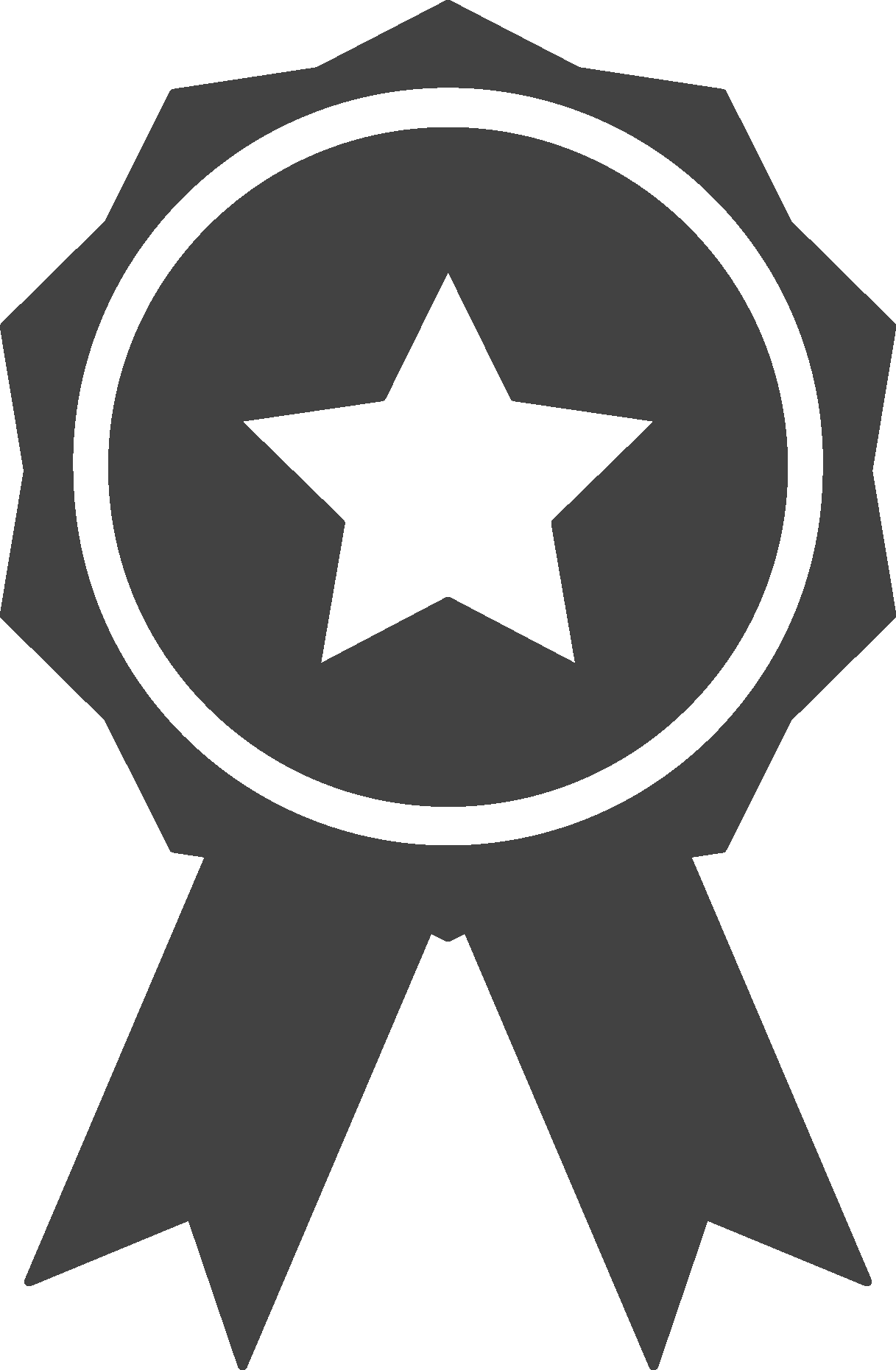 PERFORMANCE GUARANTEE
If you experience a break-in, and Sonitrol fails to dispatch the authorities on an alarm communicated to our Central Station, Sonitrol will pay up to $10,000 of that loss.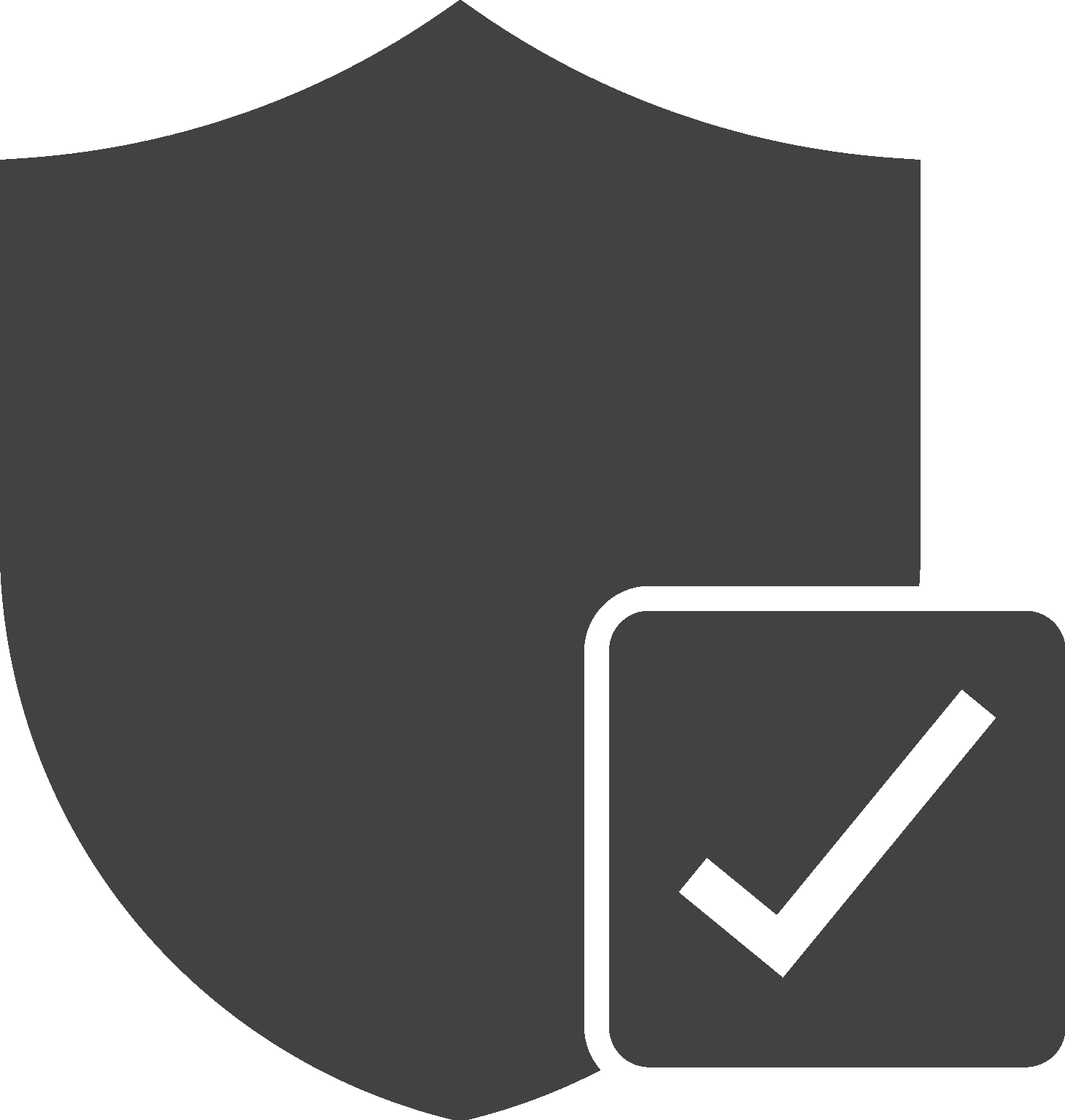 Satisfaction GUARANTEE
After six months of service if you are dissatisfied for any reason, Sonitrol will remove our equipment from your premises and refund all fees—no questions asked.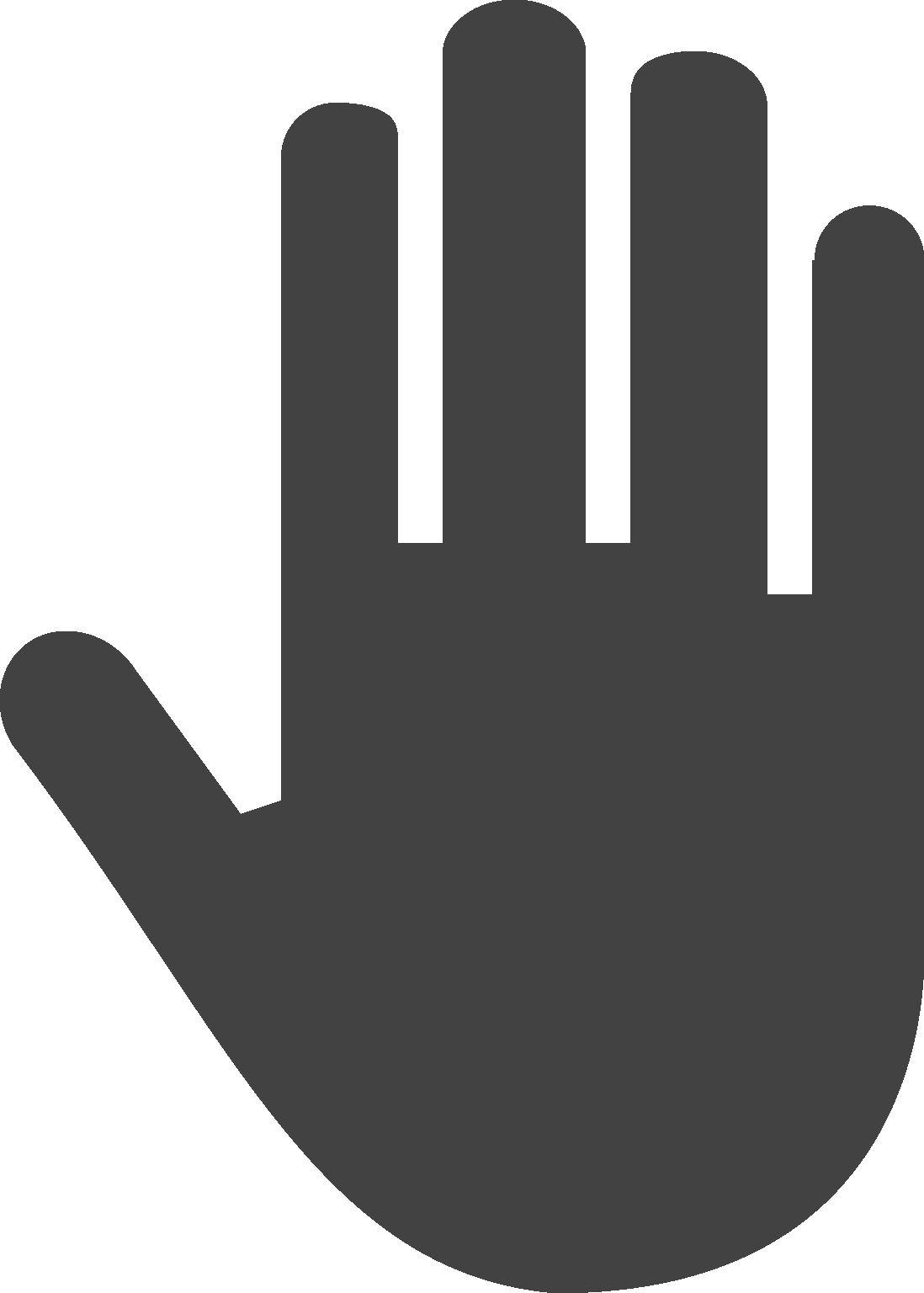 SERVICE GUARANTEE
If your audio intrusion detection system requires emergency service, we will be on site within 3 hours. If we're unable to complete the repair (and you're unable to arm your system), Sonitrol will pay for a security guard to watch over your facility until we're able to get it up and running again.
Industry Solutions
---
---
---
We have the products and services you need to keep your people and property safe!
Industry Solutions
---
We have the products and services you need to keep your people and property safe!
Business Security Systems
Restaurant Security Systems
School Security Systems
Government Security Systems
Property Management Security Systems
Church Security Systems
Get Serious About Your Security.
All Sonitrol products can be integrated into one easily managed system monitored by highly trained experts in our Central Station. Because our system design has a high degree of modularity, you can ensure you have the protection you need today with the option to expand in the future.
Sonitrol is based in Louisville Kentucky and serves businesses across our region. From national clients to small businesses to startups, we provide reliable security systems which fully integrate to meet your needs.
To top it off, Sonitrol offers the most comprehensive commitment to service and tech support in the industry.
---