Sonitrol Verified Audio Detection and Video Clips
---
From catching criminals red-handed through our verified audio detection systems, to helping police departments stop a crime before it even happens, our media library showcases Sonitrol at it's very best: helping our customers keep their locations safe and secure.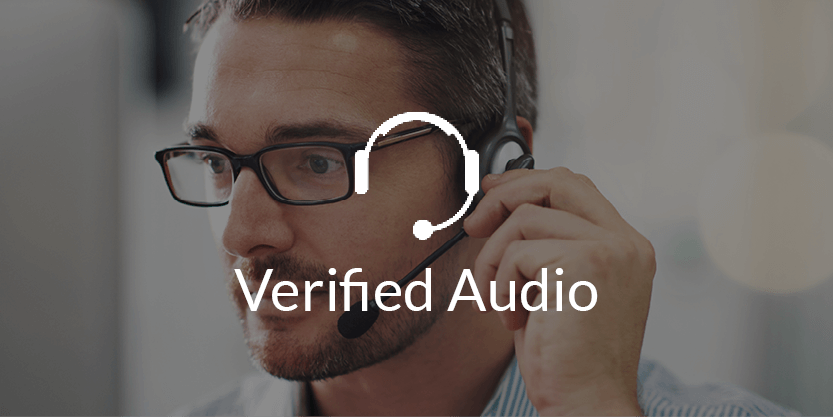 ---
---
Various clips, including burglaries as they occur, and Sonitrol systems in action! Listen to see why police trust Sonitrol to verify that a break in or burglary is actually taking place.
---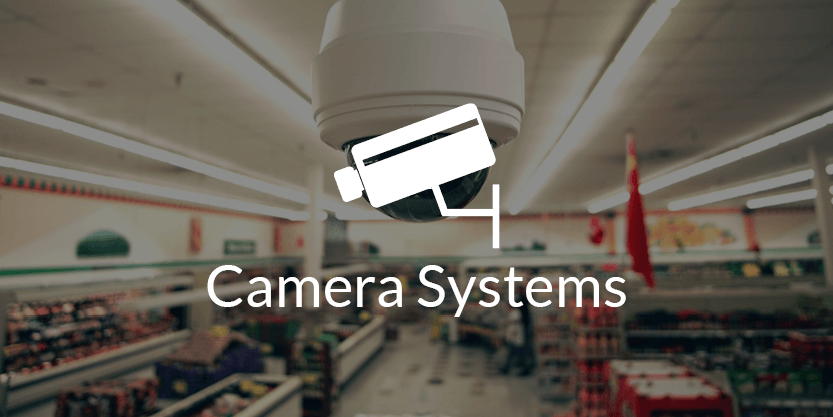 ---
---
News footage, national coverage, and crimes caught live on tape! See why owner's trust Sonitrol to keep their property and loved ones safe.