Bank on Total Security with Sonitrol
For years, people have trusted financial institutions to safeguard their money. In turn, these organizations have consistently turned to Sonitrol of Louisville to protect their property and people because Sonitrol offers complete coverage and the most reliable technology on the market. Based on our proprietary verified audio and video detection technology, a Sonitrol system delivers effective protection with low false alarms, lightning-quick police response, and the highest apprehension rate in the industry. All of this is supported by our highly trained Sonitrol Central Station operators.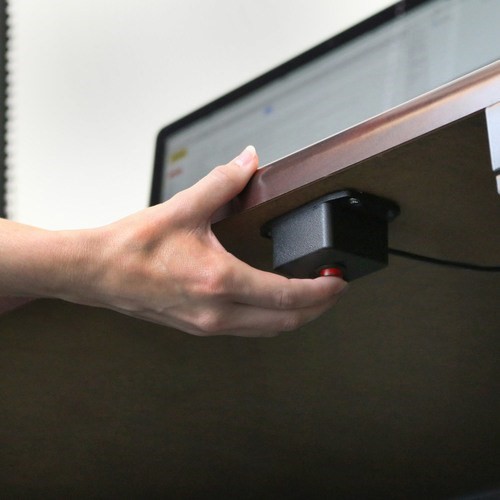 Sonitrol's Smart Panic System
Financial institutions are always at high risk for theft and need quick response from local authorities. Sonitrol of Louisville's intrusion protection can integrate with panic buttons and bill traps that can be strategically placed throughout the bank – at each teller, in the manager's office, beside safes, and inside vaults.
Our panic buttons can also have a listen back audio feature that allows our Central Station to listen in and report to authorities. It is a cost-effective way to safeguard your property and personnel.
Sonitrol's Video Surveillance
Sonitrol of Louisville's CCTV solutions protect banks and monitor movement inside and out.
Sonitrol has the latest technology including height strip cameras, ATM cameras, and panoramic and infrared cameras for special environments. Our special application cameras can capture license plate number or provide facial recognition. These cameras can be viewed on site or remotely from your desktop computers or mobile devices.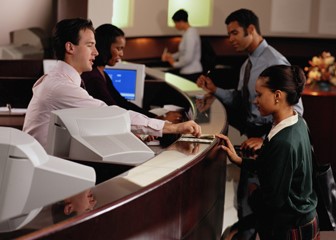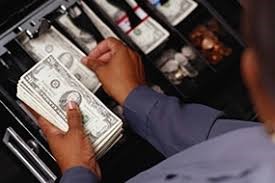 Sonitrol's Virtual Transaction Monitoring
Sonitrol of Louisville can provide intelligent and integrated virtual transaction monitoring that allows financial institutions to control registers and protect their resources. It allows for real-time ATM transaction monitoring, quick phantom ATM withdrawal information, and teller surveillance.
Our transaction monitoring modules allows your camera system to integrate with your registers to provide reporting, search transaction data, and local alarms based on specific criteria set by the bank.
Want something no one else can do?
The ability to remotely view and manage your security, access control, and HD camera system from anywhere all in one app!
Arm & disarm from anywhere
View system status and activity
Add & delete users
View live & recorded video
At Sonitrol we provide the best unique, simple, cost effective solutions that grow with your business. Call us today and experience the Sonitrol Difference.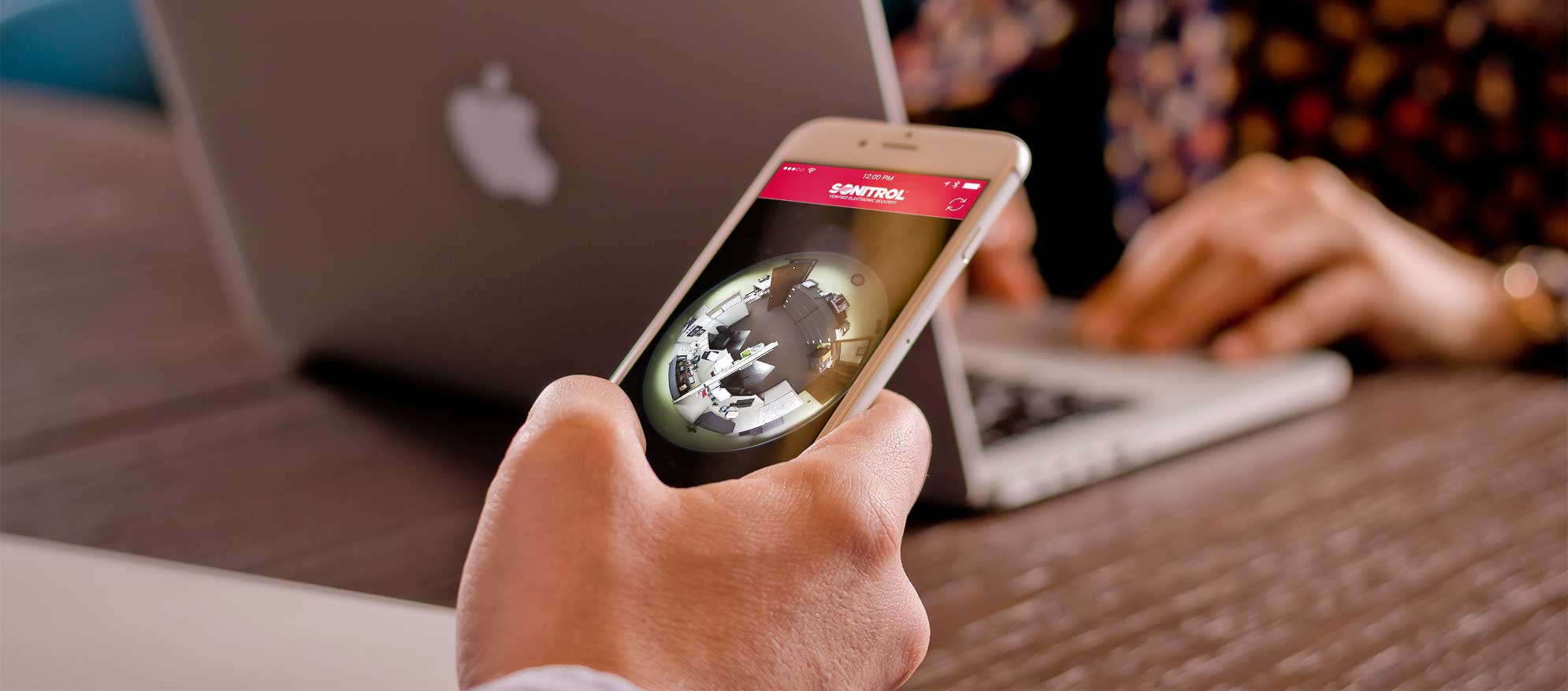 Get a free quote today!
CALL 888.510.2001 OR FILL OUT THE FORM BELOW.