Sonitrol Understands What Today's Businesses Are Up Against
Crime is rising. More than 700,000 commercial buildings were burglarized in 2017 and employee theft is estimated to exceed $10 billion a year. Fire and explosions cost businesses another $2.3 billion annually, and they kill or injure thousands of workers. Workplace violence, lawsuits and false insurance claims can also put a significant strain on your business and security resources. Sonitrol's security solutions can give you peace of mind knowing that you are protected from these everyday threats.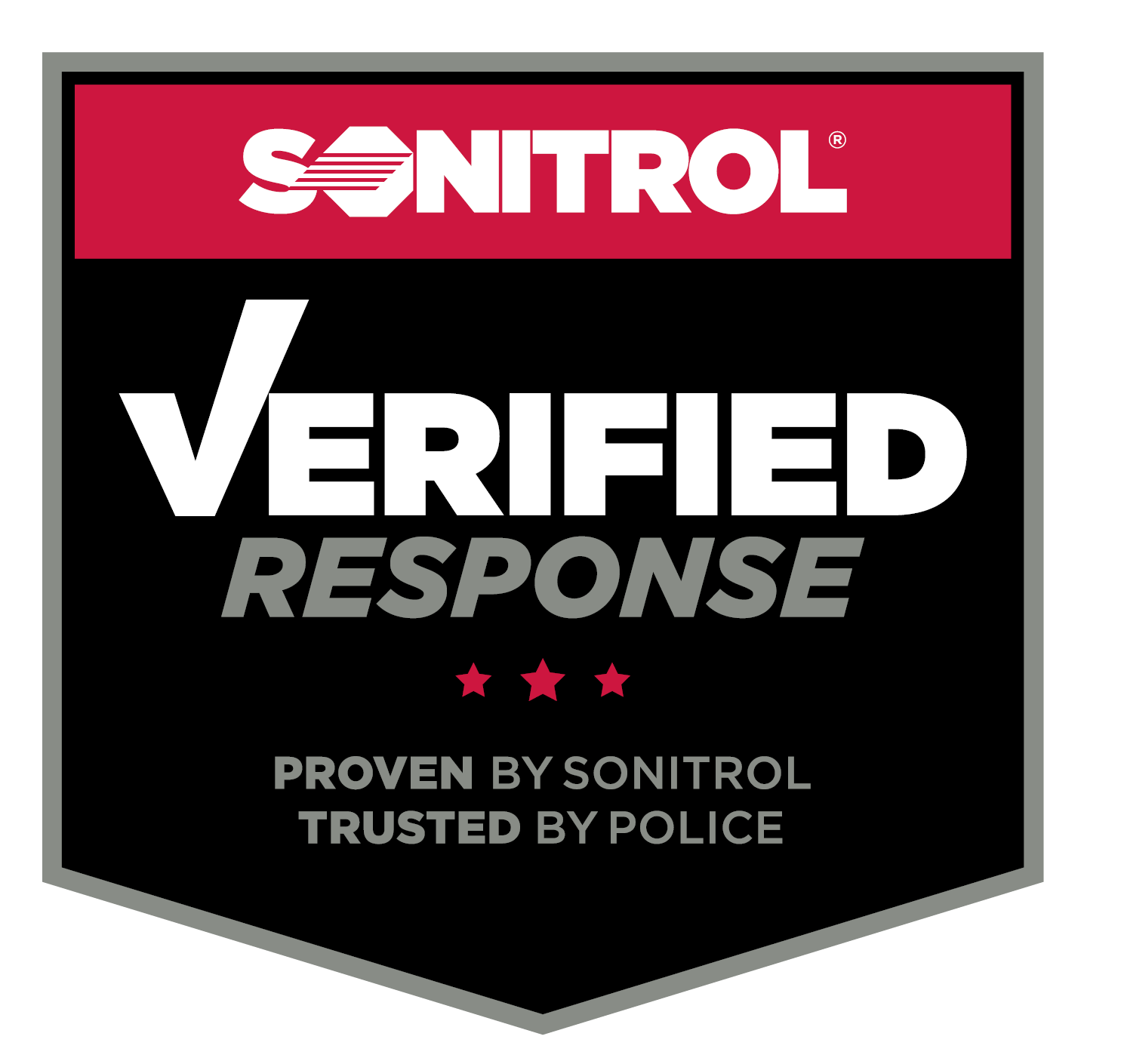 Industry Security Solutions
---
Home Security
Financial Services
Restaurants
Retail
Warehouse & Distribution
Car Dealerships
---
Healthcare
Construction & Engineering
Schools
Office Buildings & Small Business
Faith-based & Non-profit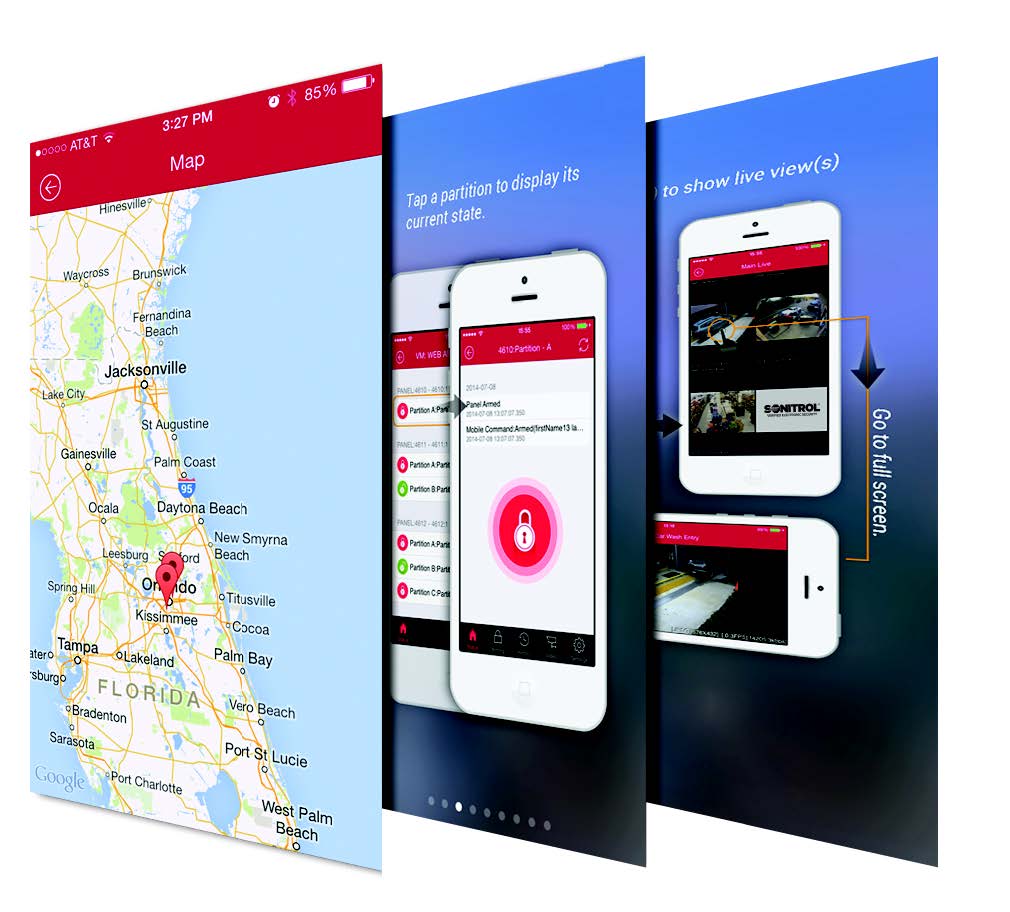 Sophisticated security solutions tailored to the needs of your business
Sonitrol offers modular, scalable security solutions—including our unique audio detection and verification technology—for commercial, retail, and industrial applications. Our national network of professionals provides service to more than 100,000 customers across North America. For nearly 40 years we've built our reputation on meeting a broad spectrum of security requirements with quality service and unparalleled performance.