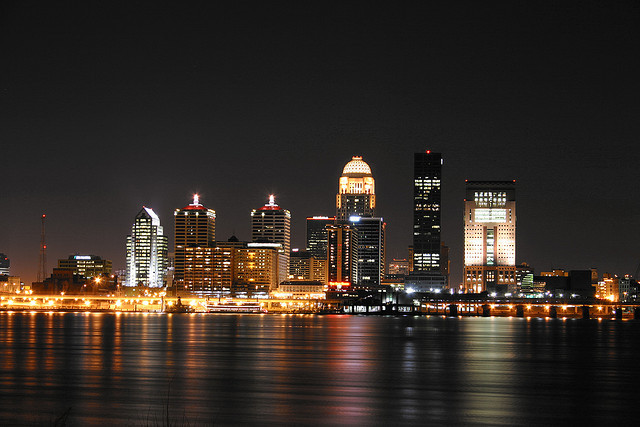 There are plenty of commercial properties, but Sonitrol really understands yours.
It's one thing to have monitored security for your commercial property. But it's something else to know that the person watching over your property's safety knows who you are and what's normal for you. That's one of the many features that makes us different and better. And it's also why customers and law enforcement trust the Sonitrol name.
If you're in the market for commercial security, a personal touch can go a very long way.
Sonitrol Operators Aren't Overloaded
Some commercial security providers have thousands of systems to monitor every day. With that many customers, it's difficult for anyone to really know one from another. An alert might happen, but an operator isn't likely to discern whether the motion-triggered alarm was tripped by a robber or if it was just an accidental alarm.
Our monitors are highly trained, and they have fewer customers to watch. More than that, each operator is assigned certain accounts. It's never random. If your security system senses a problem, the person on the other end of the line is already familiar with your business.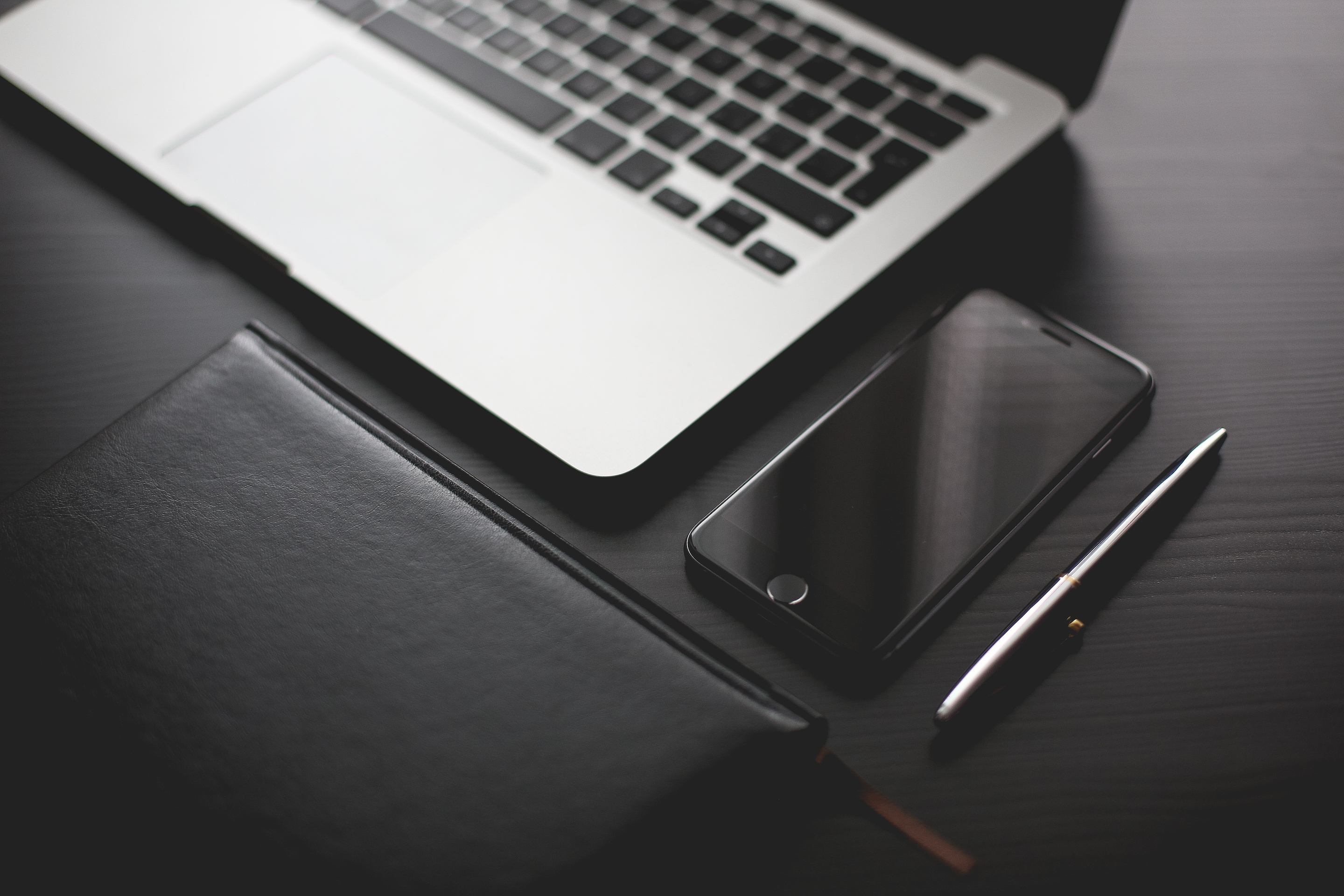 Any time there's an alert, you can also access your account online.
They can verify what might be a problem
Sonitrol operators know the normal sounds of your business, partly because of video surveillance and audio detection combined with other features. Instead of just a red light appearing on someone's computer monitor, a Sonitrol operator gets an instant audio feed of what's really happening.
If an alert is tripped and audio monitoring begins, experience can tell them what's likely a legitimate break in and what might just be ordinary noise. They're able to offer more help because they can hear what's happening. And because they're familiar with you, they know the difference between background noise and a real problem.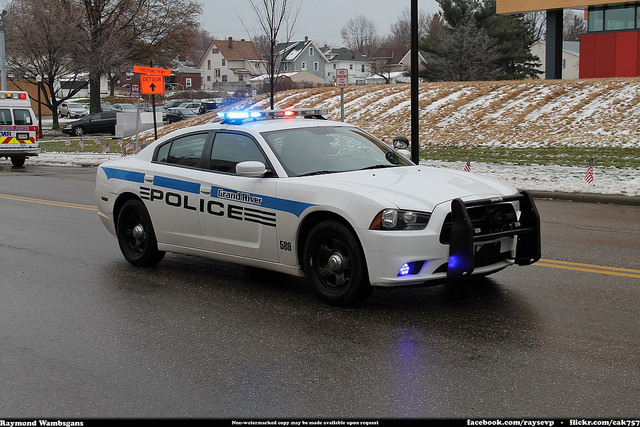 Dedicated operators mean help is on its way faster.
Law Enforcement Trusts a Sonitrol Alert
Law enforcement response time can be the difference between a break in that you learn about later or one where the police have a real, fighting chance. With so many false alarms through other systems, it's no wonder police are a little hesitant to respond quickly to every alert that happens.
But with a Sonitrol system, the police know that an alert is much more likely to be authentic. Operator verification is so reliable, the chance of a false alarm is cut dramatically. So if your business ever needs the help of local authorities, you can expect a response in minutes instead of nearly an hour.
Commercial security monitoring is one of those must haves for any business, whether it's large or small. It's not just an extra; it can help you protect what matters most. Robbers don't just single out major businesses, and small ones aren't safe because there's a good lock and motion sensors at every door. And when the operator who is looking after your property knows what to listen for, your chances of suffering major loss are reduced dramatically.
Sonitrol of Louisville works with you to design the best monitored security system that money can buy. And once it's installed, you can rest easier, night or day, knowing that a trained professional is always on the job. Call us today at (502) 966-8999 to learn about which standard and high-tech security features are available to you.