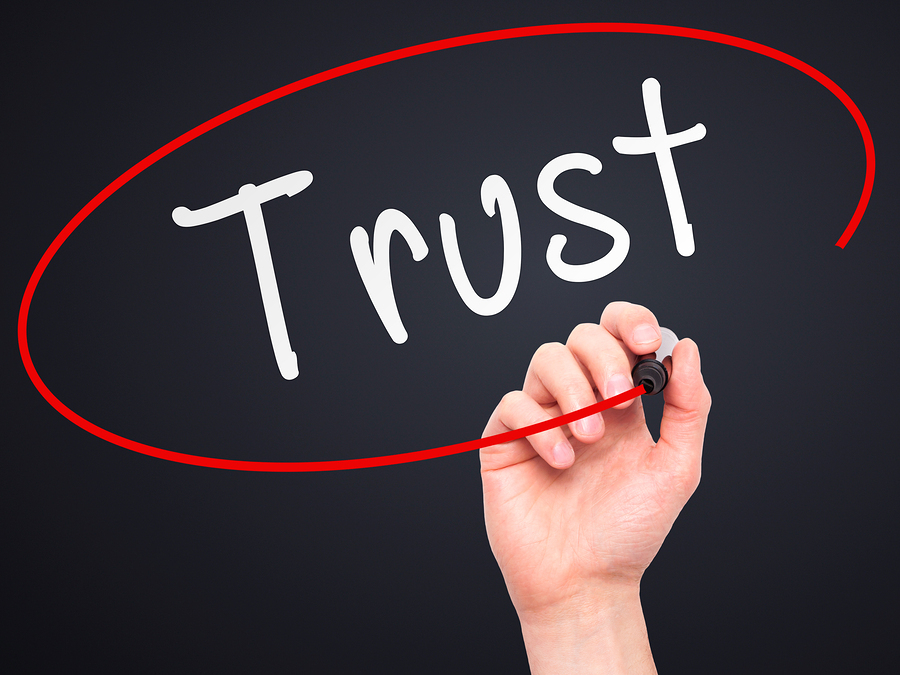 With Sonitrol, it's all about trust.
Not to brag, but Sonitrol is the better all-around value and has better documented performance than a top competitor, ADT. Performance is measured in more than the costs of installation and monitoring. It's also determined by the protection of your commercial property, and by how well you sleep at night.
Here are 10 ways that Sonitrol gives you better, more complete coverage and helps keep your business safer:
#1: Sophisticated Intrusion Detection
Which sounds better: Verified intrusion detection, or unverified? Verified means that if a break in happens, Sonitrol knows whether it's someone trying to steal your property or a working that might have accidentally tripped the alarm.
Sonitrol has impact-activated, audio-verified intrusion detection. ADT doesn't. And it doesn't matter if the intrusion happens at a door or window, or through a wall or the ceiling. Audio monitoring by a dedicated operator begins when an impact triggers the system.
#2: Comprehensive Coverage
Traditional security alarm systems cover the typical points of entry. You'll see them connected to exterior and loading dock doors, and also windows. But people who break into commercial property have branched out to other means of access, and so has Sonitrol.
A Sonitrol system covers 100 percent of the property, not just doors and windows. Conversely, a typical ADT system only covers about 25 percent of the property, which consists of doors only.
#3: Protection Against Intrusion
While detecting a break in that's already happened is important, how much better would it be to detect a crime that's about to happen? Sonitrol systems can identify a break in before the criminal gains access about 25 percent of the time.
On the other hand, an typical ADT system only detects a break in after the bad guy gains access to your property. And access is gained through an nontraditional method, such as through the ceiling, there may be no detection at all, unless he leaves through a door.
#4: False Alarm Guarantee
False alarms are the bane of existence, both for business owners and law enforcement officials. In some cases, you could be held liable for a false alarm. Maybe not the first time, but if it happens more than once, you could be fined.
If your Sonitrol system generates a false alarm, we will either help represent you in an effort to cancel the fine, or we'll pay the fine for you. If you have an ADT system, you're on your own.
#5: Undetected Alarm Guarantee
If a fine guarantee isn't enough, what about substantial coverage against loss if the system doesn't perform like it should? If there is ever a break in, the system doesn't detect it, the authorities aren't notified, in and you sustain loss, Sonitrol covers you for up to $10,000.
If you have an ADT system, you'll have no such guarantee. They offer $0 in coverage if their system fails to perform like it should.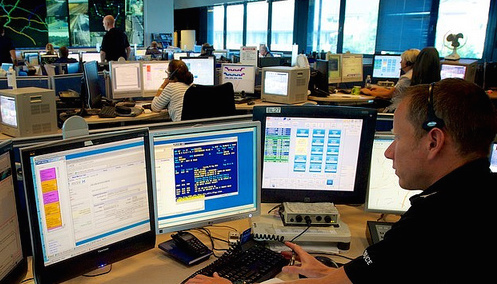 #6: Faster Police Response
When a crime is happening, the faster the police arrive the better. For businesses with a Sonitrol system, the average response time is about 4 minutes. But for an ADT system, police response time is about 40 minutes.
The difference is verification. Across the country police departments rely on a Sonitrol call for its accuracy. Then they're alerted, they know that Sonitrol has already verified that a crime is in progress.
#7: Excellent Apprehension Statistics
It's one thing to know that a crime is happening, but it's something else to capture the ones responsible. If you have a Sonitrol system, the police are more likely to catch the bad guy. In fact, our systems have helped apprehend 170,000 criminals since 1977. ADT doesn't release their apprehension statistics.
Better response time is part of the reason for more apprehensions. And if you have video surveillance, you and the authorities can see the perpetrators and have more information to go on.
#8: Accessible Online
Most video recording devices require the equipment and tape or disc storage on site at the business. But with Sonitrol, your storage is in the cloud. No machine, and no discs or tapes to use and reuse. You can access your Sonitrol account online at no charge. With ADT, there's an additional fee.
If your system detects motion, the cameras switch on. Then two things happen. First, the recording is stored offsite. And second, you can view it live streaming from any device that has an Internet connection. You'll get a text or email, or both to let you know that something has triggered an alert.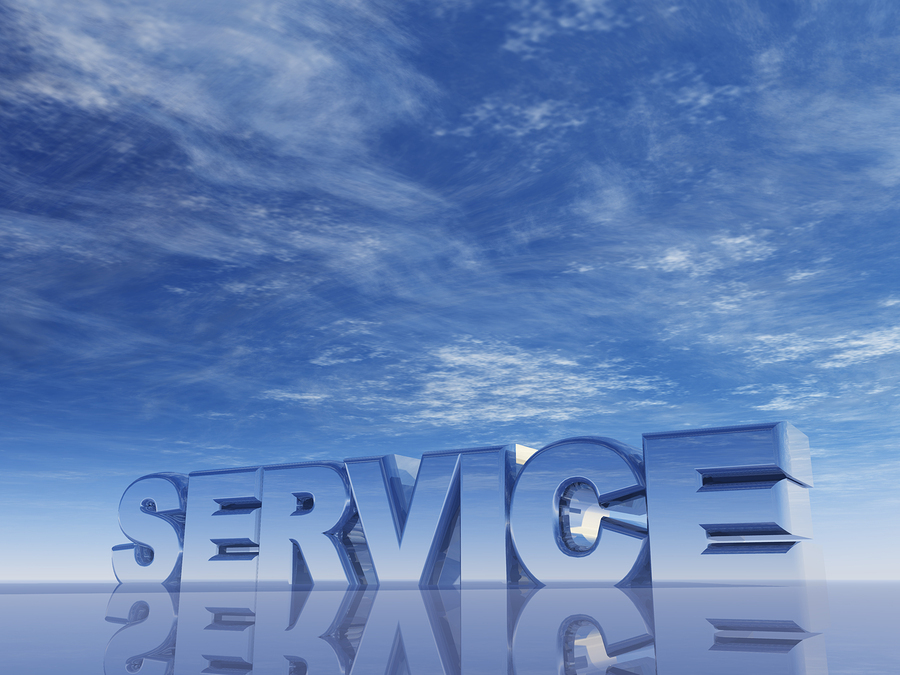 Lower customer-to-operator ratios mean you get better service.
#9: Lower Customer-to-Operator Ratio
Another reason why Sonitrol is so successful and reliable is our low customer-to-operator ratio and the fact that our operators only work accounts that they know. Where Sonitrol has about 2,200 accounts per console, ADT has about 10,000.
With fewer accounts to service, the operator workload is lower. And because your operator knows your account, she also know what is, and what isn't, a normal sound for your location. That's part of the verification process.
#10: Commitment to Customer Service
The tenth reason why Sonitrol is better all-around for your business is our commitment to customer service. We offer 24/7 tech support on site, and at no charge to you. If you have an ADT system, you'll pay for any calls that you make. We guarantee that your technician will arrive the same day of an emergency, and if we can't make the repair at that time, we will arrange on-site security until the problem is solved. Read more about our Commitment to Service here.
Sonitrol of Louisville is by far the best value and the safest choice for your commercial property. Call us at (502) 966-8999 to discuss the unique needs of your business, and to learn more about how Sonitrol of Louisville can help protect it.
Image credit: Police Officer, West Midlands Police, via Flickr.