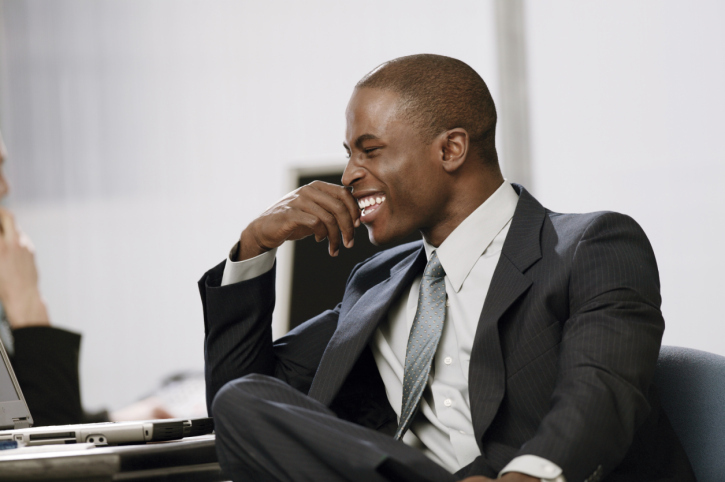 Sonitrol does more because your business matters.
You've probably seen the UL or Underwriters Laboratories certification stamp on a number of different products. The seal means that a representative item has been tested, and passed this independent laboratory's standards for performance. What you might not know is that the home security alarm service that you get from Sonitrol is UL certified, and has been for a very long time.
That might sound confusing, but it shouldn't. Usually products bear the UL label. But Sonitrol has gone a step further. Our Central Station monitoring facility is UL certified, and that gives you a whole new level of great performance.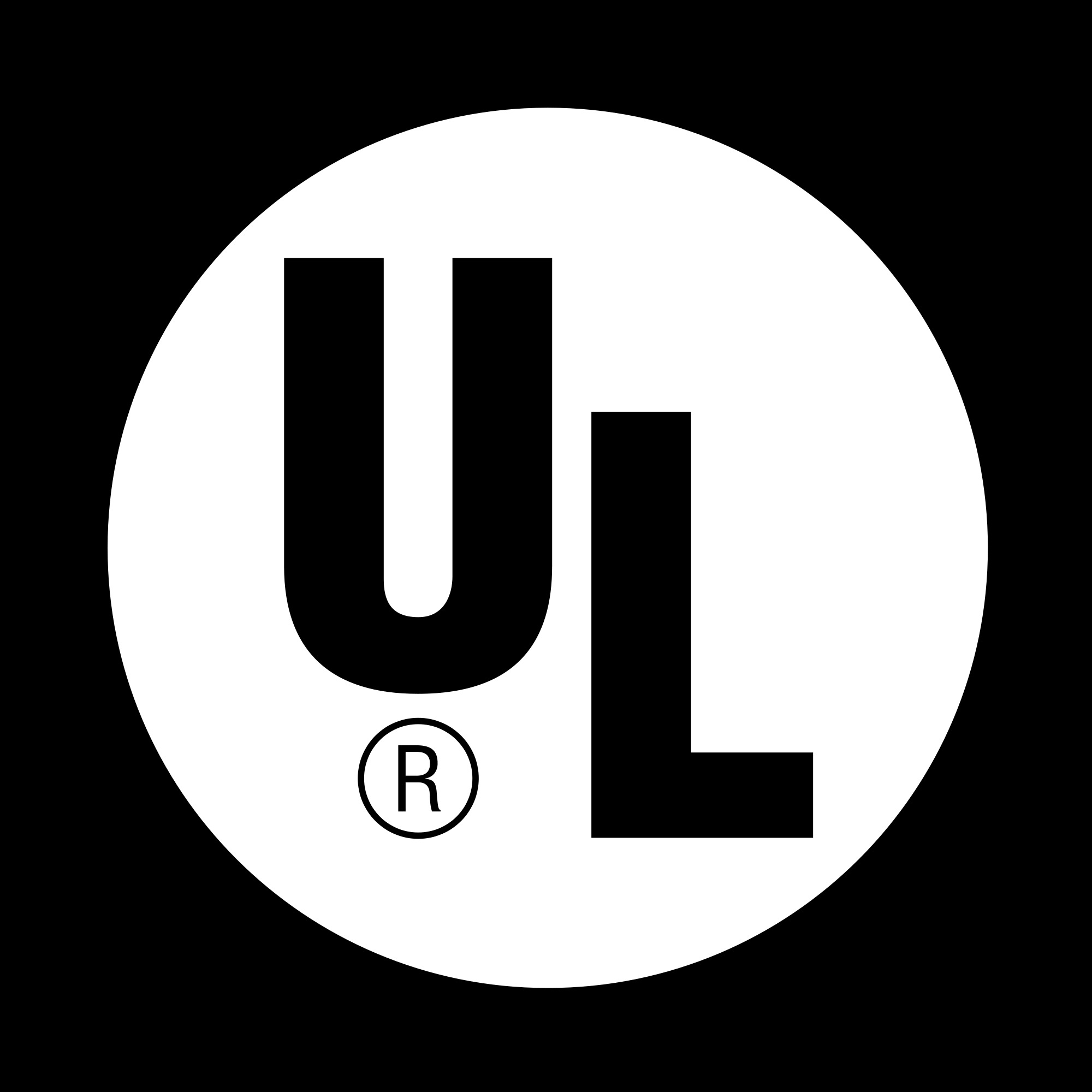 Few logos are as instantly recognizable as this one.
What Underwriters Laboratories Does
If you've seen the label, your impression has likely been that the product you're buying is OK. But a certification means a lot more than that. UL is an independent American company that tests, inspects, audits, certifies and sets standards in industry. They also offer training and compliance assistance.
UL began as a means to standardize product or service quality. And their effort has taken hold. Even if you didn't know the finer details about why a product or service might earn UL certification, you probably associated the familiar stamp or label with a product that met certain quality and safety benchmarks.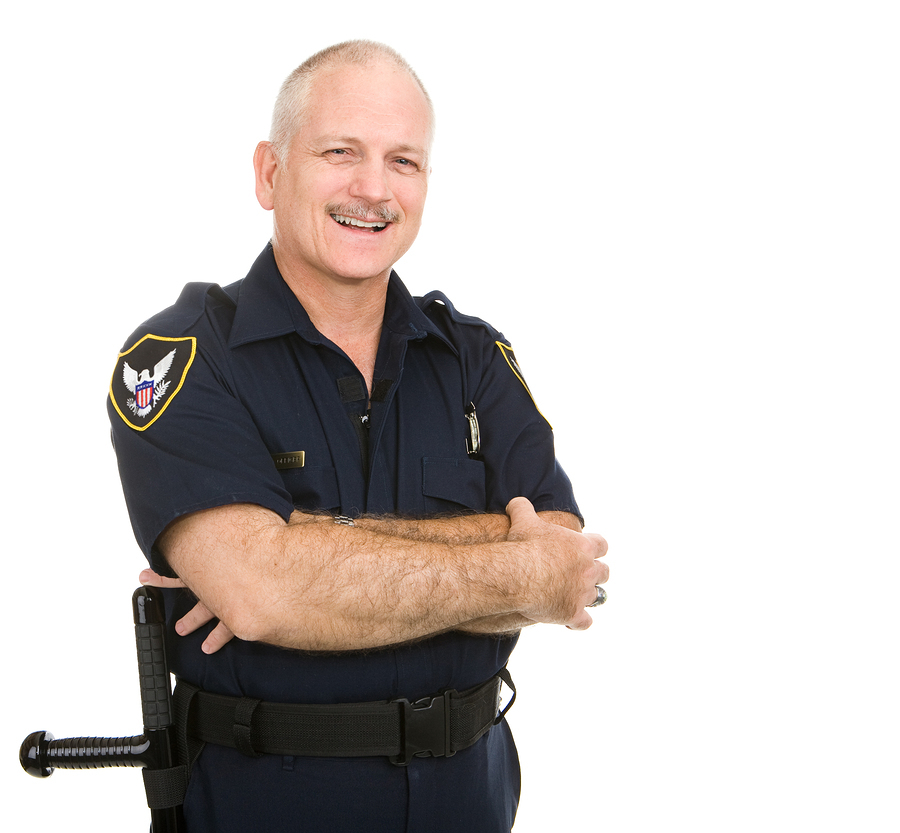 Police respond faster when the alert comes from Sonitrol.
Why UL Certification Matters in Your Security Alarm
Safety is an issue with any electrical or electronic device that you install. The UL label has proven itself as an indicator that the product meets safety regulations and has no known defects that could risk shock, fire or other hazards. And while Sonitrol security alarm equipment meets UL standards, you should also know that our monitoring does, too. We're committed to your safety.
With Sonitrol, our entire 24-hour-a-day, dedicated Central Station facility is UL certified. We not only meet or exceed UL standards; we also help set the bar for other security companies with backup communication, system design and service. We own our facility, it's devoted only to our Sonitrol customers, and Underwriters Laboratories has determined that it's worthy of their stamp of approval. That's an independent opinion, and one that's earned the respect of consumers in the US and around the world.
Sonitrol security monitoring is one of the best decisions that you'll ever make for protecting your business. We have a full suite of products and services, many that you might not even know about.
Our fire alarms are UL certified, too. And of course our reputation for verifying every alert means that false alarms are practically a thing of the past. Emergency responders have come to rely on us for accuracy and safety, and so can you.
Give us a call today at (502) 966-8999 or contact us online, and learn more about all of the ways that Sonitrol can make your business more secure.