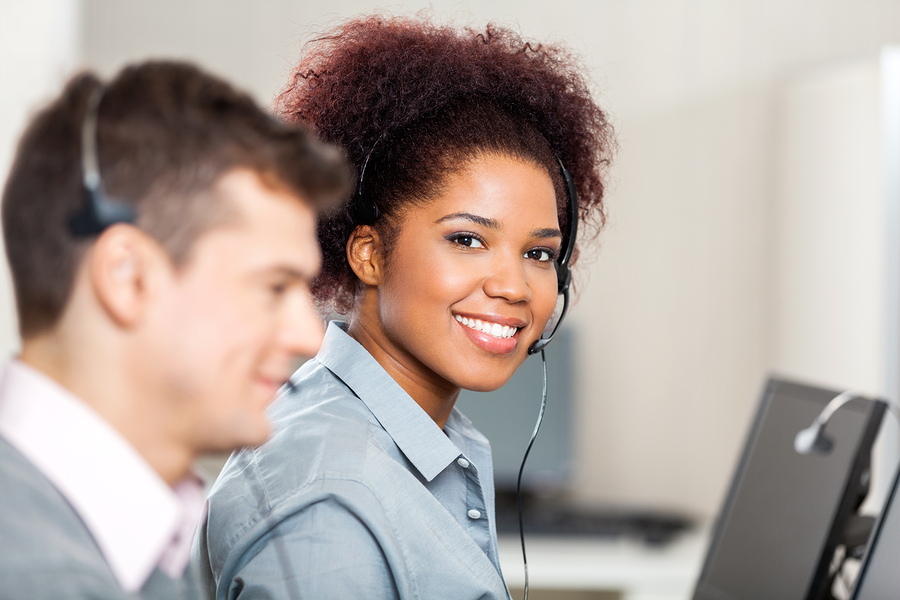 Central station operators are always on duty if your business needs immediate attention.
Every security system should have a solid video component, but Sonitrol offers recorded and verified video solutions. They're two sides of the same coin, which give you a better range of protection for your business.
Recorded video means your footage is always accessible. Verified video means you get the help that you need when you need it. Your integrated system needs both, and here's why.
Recorded Video is Crystal Clear and Always There
Your Sonitrol video components are always on the job. They record continuously, and storage is available in the camera, through DVRs and off site. You don't have to worry about exceeding your capacity either, since local storage is available up to 20 TB.
Recorded video stands as your proof against fraudulent slip and fall lawsuits and employee theft, and it can identify people involved in a robbery. If your business has a lot of activity, such as busy manufacturing plants and outdoor areas, recorded video lets you capture all of the movement, which you can review at any time.
Verified Video Gets Help When You Need It
Where recorded video is always there when you need to access and review it, verified video springs into action whenever there's trouble. Motion sensors tell your cameras when to send streaming video to the Central Station operator. The operator can then verify whether there's a threat.
Operators get a clip of video from immediately before the sensor triggered video transmission, and for 10 seconds after the trigger. This allows your operator to see the area, such as a vehicle lot or doorway, just before the problem emerged and view what happened next. Using this information, the Central Station can reset your system if the problem was a false trigger, or alert the authorities with information that an intruder is there and the alarm is verified as authentic. With false alarms a growing problem, this safeguard protects you and the police.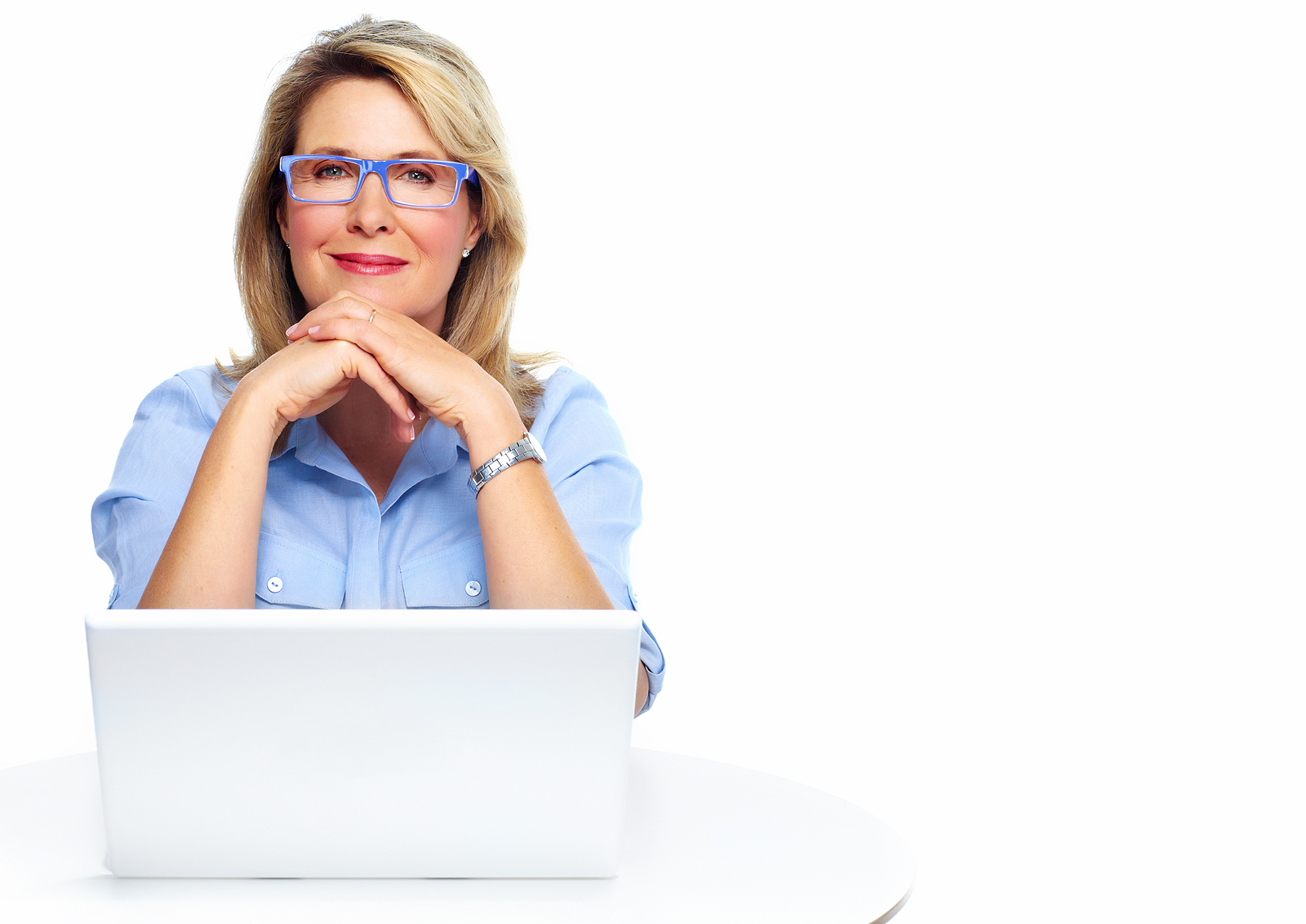 Your Sonitrol system gives you access to all recorded video from any place at any time.
Recorded and Verified Video Make a Perfect Package
Whether or not you have an intruder, recorded video constantly captures activity in and around your business. If you have just a few areas that need coverage or if you want coverage inside and out, our fully integrable, scalable systems let you decide what you want. If you need more coverage later, that's always an option, too.
Recorded video lets you go back later and review footage using your computer or the mobile app. And you can do that for more than one facility. If you want to check on part of your business or if you need footage as evidence in a lawsuit or robbery case, high definition imaging provides it. Verified videoensures that when you need it, emergency help will be on the way in minutes, not an hour or longer. It also dramatically reduces the possibility of false alarms, since your operator can see and determine whether a threat is real.
Sonitrol video security works indoors and out and day or night. It's completely wireless, and you'll never have to worry about changing and erasing tapes. This is the best available video security, and it gives you the best chance at crime prevention and apprehension.
Every security system needs options. With Sonitrol verified and recorded video solutions, options are what you get. Whether or not there's a problem, your footage is always there. And if a problem ever happens, your Central Station operators have your back.
Download our free whitepaper, The 7 Things You Should Know Before You Buy a Camera System . We can help you choose the best components and build the right security system for whatever business you're in.