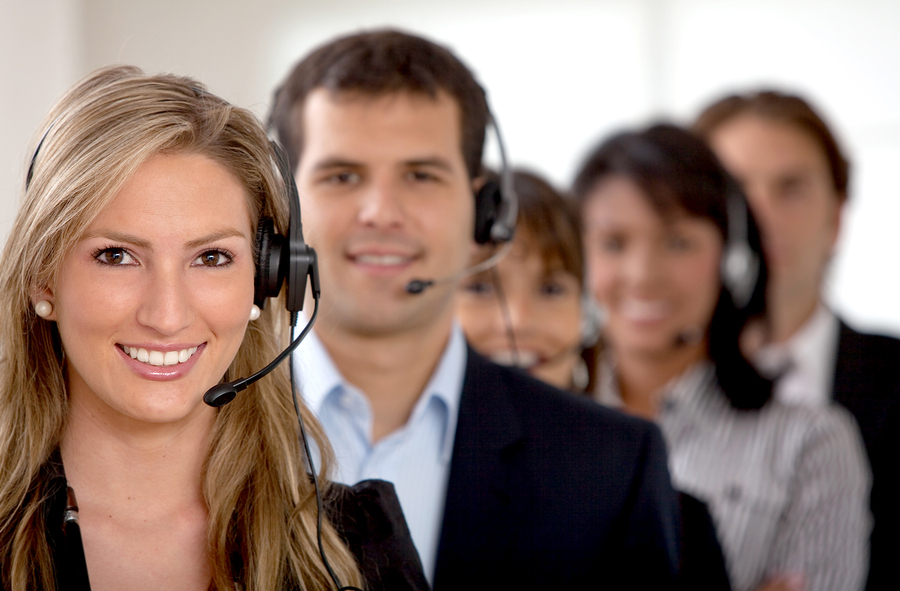 Central Station operators can see the difference between a real threat and something that's benign.
What's better than hearing it? Seeing it.
When your business is at risk, the most surefire way to know something's wrong is by seeing the incident unfold. Audio is an important part of your security system, but Video Verification is the confirmation that no one can deny.
Surveillance cameras aren't anything new. They've been around for decades. What's new is the way that our system works. It's smarter, more intuitive, and leaves a lot less room for error. Here's how:
Verified Video Picks up Where Others Leave Off
Motion sensors and surveillance cameras have been security mainstays for an awfully long time, but neither one worked exactly right. With motion sensors, you might very well know if a bad guy gained entry where he didn't belong. But then again, it might have been a neighborhood cat.
Surveillance cameras can catch bad guys in the act. Many of them do a great job of it, too. But on their own, who is to say what portion of the recordings contain the images that you need? For that matter, how would you know anyone was there at all until you reviewed hours of video every day? And who has time for that, anyway?
Verified Video took the best of both and transformed them into something much better and more efficient. Motion sensors trip when they sense activity. And that's when your video cameras switch on and send a live video feed direct to our Central Station operators. Now you know when something happened, and you also know what it was. The dots are finally connected.
Verified Video is Safe
Catching criminals on video is great, but what if they decide to destroy your system to hide their evidence? That's not a problem, at least not with Sonitrol. We have more methods for backup than any other security company on the market. Each camera can even store video internally in case any other component is damaged. As Homeland Security Today says, the days of piecemeal security are over. Integrated is the only way to go.
With our fully integrated systems, your video cameras can work with the enhancement of any other security component that we offer. Add audio for one more level of verification and protection. Or keep a standalone camera anywhere you need one.
It's safe for law enforcement, too. When an alarm comes in from Sonitrol, they know that it's verified, so they know that it's real. That's why they respond as much as 40 minutes faster to a Sonitrol alarm than any other. And because operators see the live feed, they can relay that information as it happens so the police know exactly what they're walking into.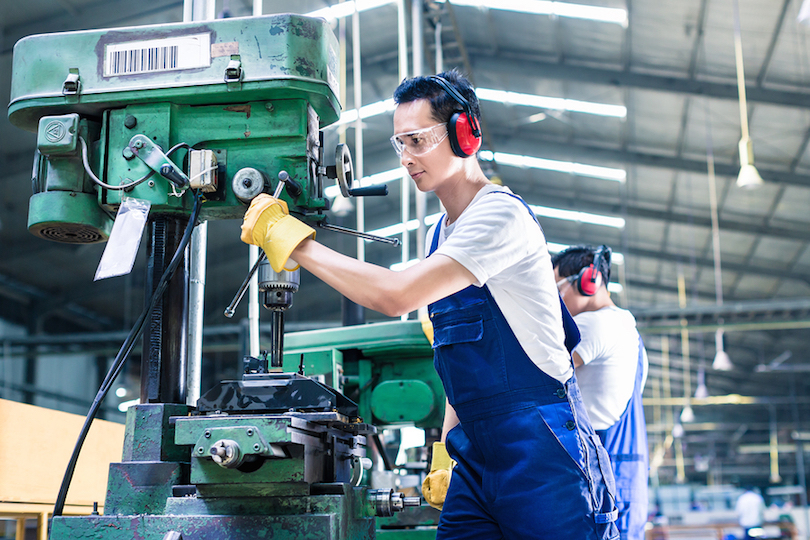 You can also keep an eye on employees.
Verified Video Keeps You in Control
As a business owner, you might want a little more control than some security systems offer. Even with our professional monitoring, you can access to your video feed and view it from anywhere using the Sonitrol Mobile App. That's recorded playback video and live feed, too.
This level of control also lets you monitor your business from anywhere, even during business hours. You can keep an eye on production and watch out for issues such as customer or employee theft or other misconduct.
And again, all of this can fully integrate with your whole Sonitrol system, including other protection such as fire monitoring. According to the June press release, customers now have access to a more complete commercial security system.
You now have more commercial security options than ever before. With a completely scalable system that's as much or as little as you need, Sonitrol is the perfect fit for any business, large or small. With Video Verification, our operators know the moment something is wrong, and you can too.
Let Sonitrol of Louisville work with you to design the right security system for your business, whether you need a comprehensive system or something that's a little smaller. Give us a call at (502) 966-8999 to discuss your needs, or you can also contact us online.