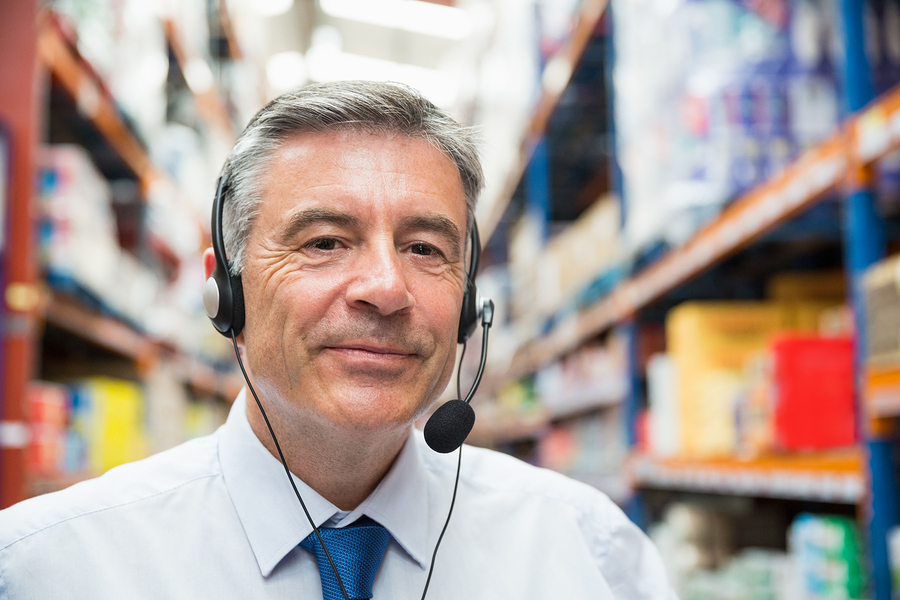 You're responsible for a lot of goods, and Sonitrol can help you keep it all secure.
A warehouse is a treasure trove of goods for a would-be burglar, and creativity in breaking in has hit an all-time high. The mere existence of the warehouse as a storage facility for valuables makes it attractive to people with bad intentions. And then there are delivery drivers and others who enter the facility, and you may or may not know them.
When you lose goods, the ASIS Foundation says that it's to the average tune of over $5,000, and it can be a lot higher. Beyond outsiders breaking in, shortage from employee theft gives you one more thing to manage. But Sonitrol can help with all of that and more.
Our commercial security systems are customizable for your business, whether it's a large warehouse with numerous employees or a smaller one. Here's how we help keep your inventory safe:
We Cover All of the Common Points of Entry
Any business is vulnerable through the more traditional points of entry. In a warehouse, those include your passage doors and loading dock curtain doors, as well as any office windows that the facility might have.
Your Sonitrol system protects those areas, but maybe not in the way that you think. Because the motion sensor way that many security systems operate actually leave you vulnerable. Our systems use audio and video surveillance, which covers a lot more ground than any motion sensor can.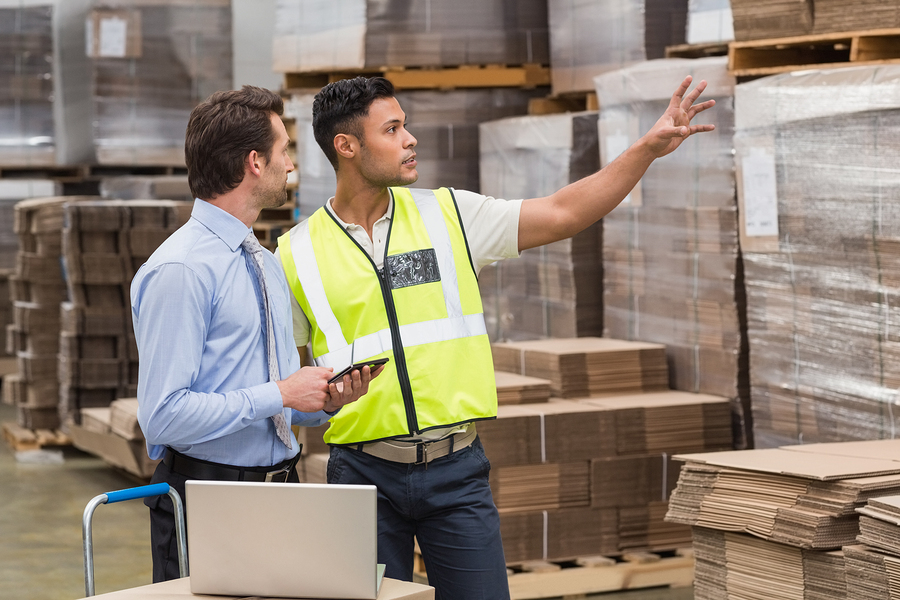 Our operators can tell the difference between your normal operation and a burglar breaking in.
We Also Cover the Ones You Might Not Think About
The classic image of a burglar is one where he enters by gaining access through a door. But what about your walls and roof? They're not reinforced the way that doors are, which makes them a popular way for burglars to break in.
With a traditional system that protects your doors and windows, a burglar would have all the time in the world to break in through a wall or drop in from the ceiling. That's because those areas aren't covered at all. But our audio monitoring captures sounds, not motion, no matter where it comes from, and our operators can tell the difference between ordinary sounds and those of a burglary. HD video gives crystal clear images, too.
Access Management Means You Control Who Comes Inside
Another way that Sonitrol helps you keep your warehouse safe is through access control management. We can assign access employee access privileges for you, or you can do it yourself online, even if you're not at the warehouse.
Access management also gives you an accounting of who enters the warehouse and when. With real-time reporting, you can view all of the information about your system any time that you want at mySonitrol.com. You can even access it through our mobile app.
Sonitrol Has a False Alarm Guarantee
False alarms are becoming the bane of any commercial business. They're one of the biggest problems with any security system, but Sonitrol has a reputation for extremely low occurrences. With a false alarm, an alert that isn't real is sent to the police or fire department, which wastes your time and their resources.
The Sonitrol false alarm guarantee means that if your Sonitrol system ever alerts emergency responders to a false alarm, you won't be responsible for any resulting fine. We'll assist in getting the fine canceled, or we'll credit your account for the same amount.
When looking for the right security system for your warehouse or distribution facility, you want the one who knows your business and has plenty of experience. That's Sonitrol. For over 50 years, we have helped large and small businesses just like yours keep inventory and employees safe.
Sonitrol of Louisville can help you design a security system that protects your warehouse or distribution center from top to bottom and from one end to the other. Contact us to learn more about how our systems work and why they're the best choice for your business.