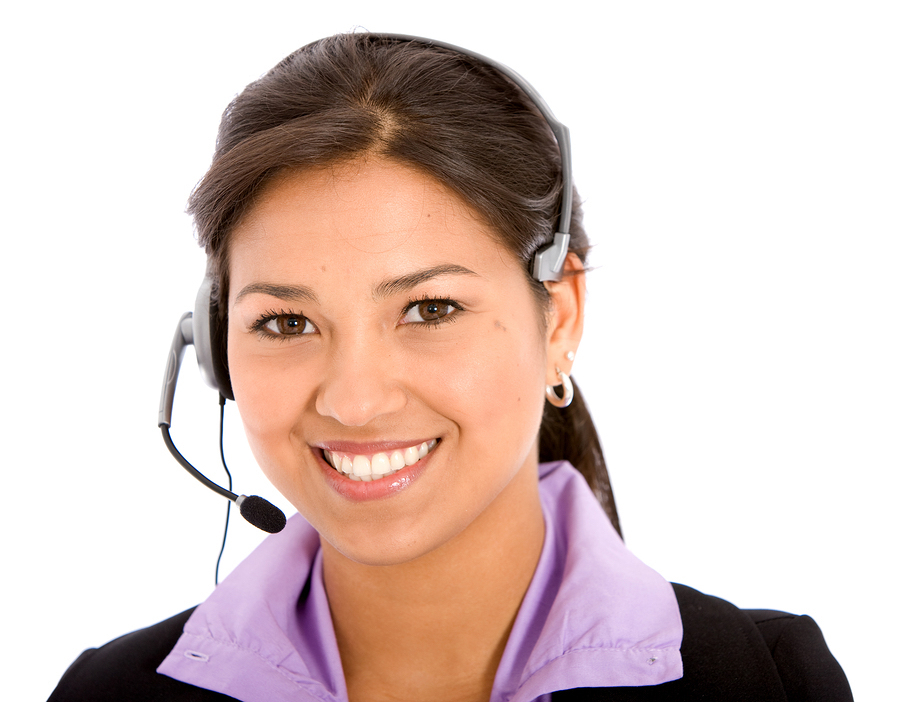 Operators are there to protect your business, not listen to conversations.
With all of the concerns about privacy these days, you might wonder where your monitored security system fits in. Is it within the boundaries of acceptable surveillance, or is it legal at all? If it's a Sonitrol system, don't worry; it doesn't violate anyone's privacy. We've been in the security business since 1964, and we have a great relationship with law enforcement.
That might ease your mind, but it probably doesn't answer any other questions. But we can clear that up. Here's why your security system is perfectly legal and doesn't violate anyone's Constitutional right to privacy.
Some Places are Clearly Private, and Others Aren't
You're probably not worried about any criminal's desire to go unseen. But your employees are another matter. In most states, no surveillance is allowed in restrooms or dressing rooms, not that you'd want surveillance there in the first place. That protection might also branch out to cover areas of rest and relaxation, such as break or lunch rooms. But on the clock, that's another story.
Nolo explains that when courts determine whether an employee's right to privacy has been violated, they examine whether it was reasonable for the employee to expect privacy in that situation. Privacy is a given in locker rooms. But on the floor of a retail environment, it's highly unlikely.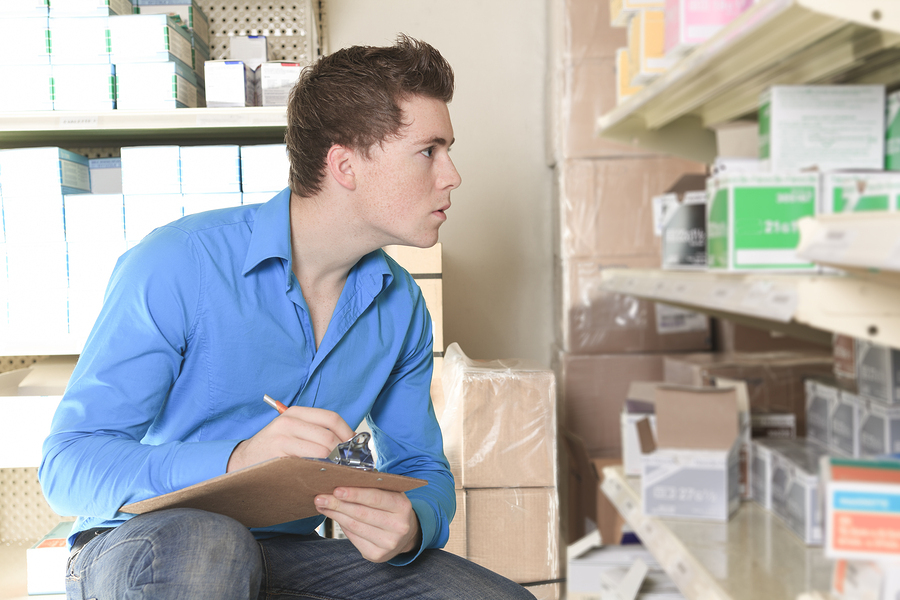 Even in secluded areas such as a warehouse, it's generally unreasonable for an employee to expect privacy.
Balancing Privacy and Security
American Express Open Forum contrasts the ideas of privacy and security. Where privacy is the right to keep personal information secret, security is the protection against loss or damage.
There are no federal laws at this time governing video monitoring in a commercial space, as long as it's not located in an area where any reasonable person would expect privacy. In Kentucky, Ky. Rev. Stat. Ann. § 531.090 only states that hidden cameras cannot be placed in areas where a "person has a reasonable expectation that such filming would not take place."
Audio Security Challenges
One often misunderstood aspect of commercial security is the audio element. There are laws in nearly every state that restrict the use of audio security equipment to record conversations without the person's knowledge and consent, even at work. But that's not what Sonitrol audio monitoring does.
Sonitrol audio isn't recorded continuously. It switches on when it's needed, which is when it is triggered, and operators then listen in briefly to confirm whether or not a break in is happening. This is vastly different from a scenario where a business owner might record daily conversations.
If you're worried about whether your security system is legal, you shouldn't be. At least not if it's Sonitrol. Our systems don't violate anyone's right to privacy. What it does is alert the right people to a break in or other illegal activity.
Don't hold off on security because of concerns about whether it's effective or privacy laws might interfere. We'll work with you to create and install the perfect system for your business. And our Central Station operators will be on duty for you anytime, day or night.
Give Sonitrol of Louisville a call at (502) 966-8999 or contact us online to learn more about the security options that we offer and how they can keep your business safe.