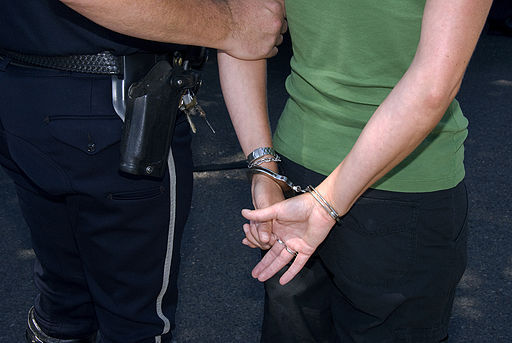 Sonitrol makes every day a bad one to be a criminal.
A commercial security system is a must for any business. You've invested so much, and it only takes a few minutes for the bad guys to destroy what you're worked for. But not all systems are created equal.
Sonitrol's technology constantly improves, giving you top-of-the-line protection against loss from robberies. Police Chief magazine explains that it's not just big businesses that are at risk; small retail shops are actually at the highest risk of burglary. It can happen to any business, whether it's daytime or night, and whether you're open or not. But it doesn't have to devastate.
Check out these three examples of a Sonitrol system on the job, saving commercial properties from loss, and ultimately helping police catch the criminals responsible:
Would-be Robbers at an Orlando School
In Orlando, FL, two men gained access to a portable classroom but didn't get what they came for. Based on what officers found at the scene, the two had intended to steal computer systems in the building, but the situation didn't quite go as they had planned. Sonitrol's audio alarm told the monitoring system operator that a break-in had occurred. But the robbers were none the wiser, because the alert was silent to them. But police were notified, and the men were apprehended.
In this video, an officer who responded to the Sonitrol call explains how important the school's security system was in not just enabling them to act quickly, but also in giving vital, real-time information so they knew what to expect when they arrived. There was another break-in just a few days later. And once again, Sonitrol was on the job.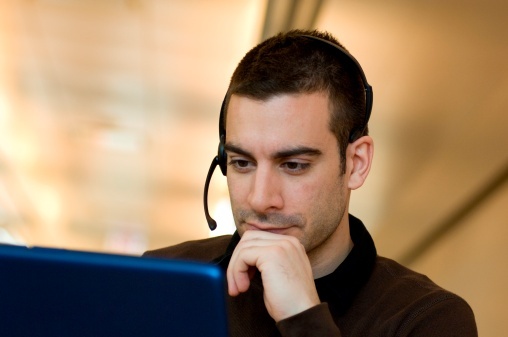 With real-time audio, no sounds escape the trained ears of a Sonitrol operator.
Shoe Store Robbers with Foolhardy Bravado
A shoe store in a mall became the target of robbers, but the too-bold bad guys also had a surprisingly unpleasant evening when Sonitrol put a stop to it. They gained access through the ceiling of the store, which is becoming more common than breaking in through doors and windows. But the noise alerted the Sonitrol operator, who then notified police.
In this video, you can hear one of the robbers say, "I spray painted one of the sensors." Unfortunately for him, that didn't work. The men talked openly about what they were up to, and Sonitrol heard it all. The information was given to the police, who arrived with a K-9 unit, and thus ended an ill-fated attempt to steal expensive sneakers.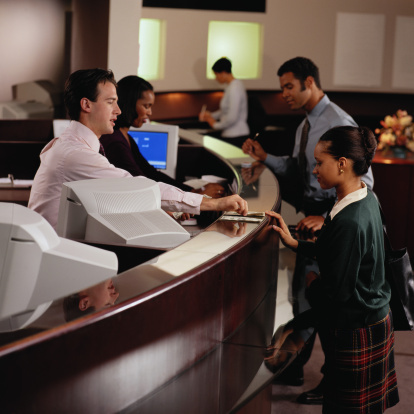 Banks are usually targeted when they're busiest.
Hold-up Button Works for Credit Union
Bank robberies can be some of the most dangerous situations imaginable. Most often happening during the daytime, according to the FBI's Bank Crime Statistics, patrons and employees are put in danger while the robbers demand what they came for. But Sonitrol offers a hold-up button that, when activated by an employee, immediately links the monitoring operator with live audio. This allows Sonitrol to notify police, who can respond much more quickly.
In this video, you'll see how officers received the right information at the right time, which enabled them to apprehend the robbers and help prevent anyone inside the bank from being harmed. Microphones throughout the bank pick up sounds when the button is activated, so police continue to receive information while they're en route.
Day or night, seconds count when it comes to protecting your business. These are just a few of the host of examples where an early warning made a real difference. A commercial security system needs every option available to alert and inform the police, and Sonitrol has the most advanced technology that you'll find anywhere.
Call us at (502) 966-8999 to discuss your commercial security needs, and to learn more about how Sonitrol of Louisville can help keep your business protected from loss.