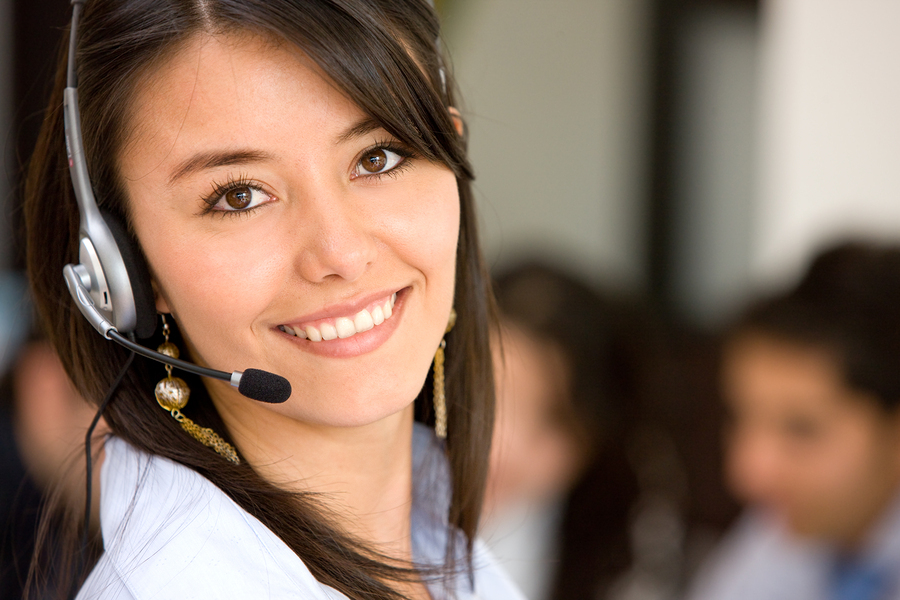 Your Sonitrol operator knows what's normal for your business so she can detect what's not.
Security alarms come in all prices, configurations, shapes and sizes. Here in the Louisville, Kentucky area there are a variety of great options that might meet your needs, but Sonitrol goes above and beyond with our advanced state-of-the-art verified technology. Considering it is available at an affordable price as well makes Sonitrol an easy choice for your Louisville security company.
Plenty of security companies monitor commercial systems, but we offer a level of assurance that even our local police and fire departments rely on. With a solid reputation for eliminating false alarms and the technology to back it up, a Sonitrol security system is as hassle-free as it is effective.
Keep reading to see why you can count on Sonitrol as your Louisville security company.
Verified Audio Detection
While many security companies react to a commercial alarm, Sonitrol first confirms that a break-in is actually taking place. Our security system monitoring operators are trained, with the equipment, to know what is an ordinary sound and what isn't. If audio confirms that an alarm wasn't anything to worry about, she or he will simply reset it without incident.
However, if audio verification reveals a break in, your operator relays that information to the police. She or he can also explain the exact location inside the building that produced the alert, and stay on the line for continual updates until the police arrive. This valuable information arms them with knowledge about the scene they're walking into.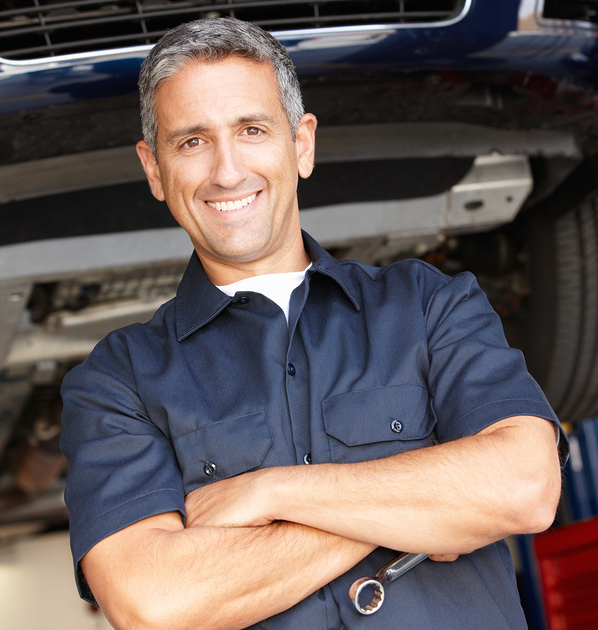 Video surveillance stays on the lookout whether you're open for business or not.
Videofied Video Verification
While Verified Audio confirms sounds, Videofied confirms the feed from video surveillance equipment. Sonitrol's indoor/outdoor video system works wirelessly and needs no AC power. When motion activates a camera, your operator receives and analyzes 10 seconds of live footage.
If the cameras only detected a leaf or a stray animal, the alarm is reset and the police aren't notified. But if your operator confirms an intrusion, he or she relays that information to the police.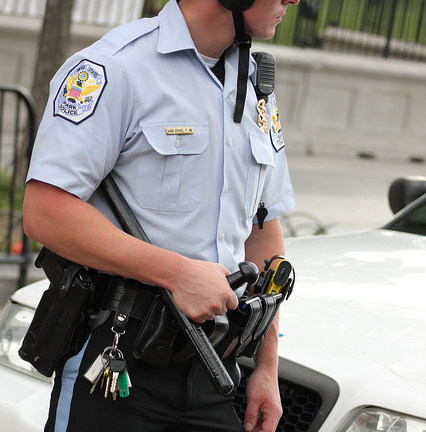 Authorities rely on Sonitrol both for verification and information about the scene.
The Best Security Systems on the Market
Verified Audio and Video footage ramp up your security system monitoring protection. In most cases, police respond to a Sonitrol alarm nearly 40 minutes faster than any other, all because of the low false alarm rate.
Are you convinced yet that Sonitrol is your Louisville security company?
Sonitrol weaves the human element into a sensitive electronic system and has the most technologically advanced security system monitoring available. Our expert operators handle it from there, listening and watching, and weeding out the possibility of false alarms
Any security company can offer to monitor. But police and other emergency responders know that when they get a Sonitrol alarm, the chances of it being false are practically nil.
Hopefully, you can now see Sonitrol as your Louisville security company and you're ready to talk about all of the ways that Sonitrol of Louisville can improve your commercial security. Give us a call anytime at (502) 966-8999.