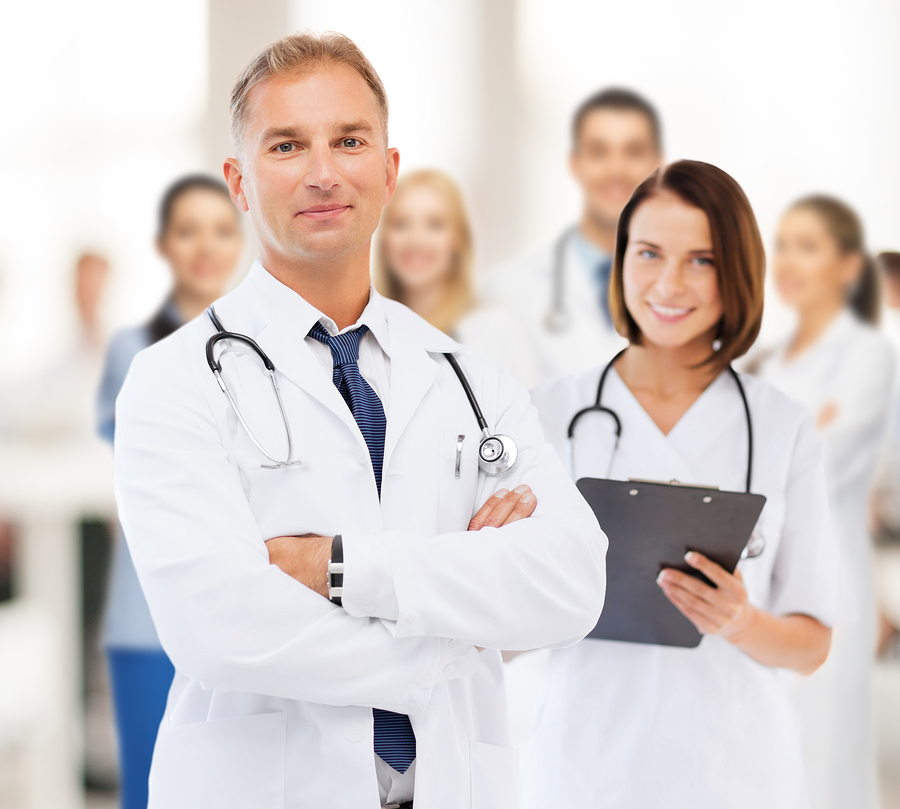 Healthcare facilities should be safe; great security solutions help keep them that way.
All businesses need security for a variety of reasons. But hospitals and other medical facilities have an especially great need because so much is at risk.
The components of a hospital's security system might be the same or similar to that of other businesses. But because so many different types of sensitive work happens in a medical facility, and so many valuable things are available, these businesses have an especially great need for the most sophisticated security systems available.
Here are just 4 of the many reasons why: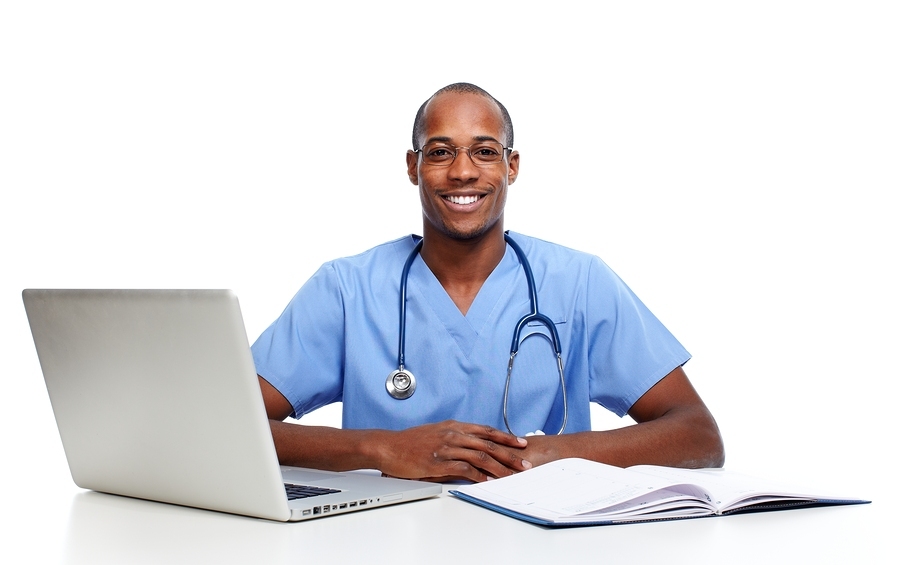 Comprehensive screening helps hospital staff protect patients.
Patients are Inherently Vulnerable
Few times in any person's life could he be as vulnerable as in a hospital bed. People in the hospital are sometimes injured, sometimes ill, often medicated, and sometimes completely sedated. In other words, they are perfect targets for people with bad intentions.
According to Fox News St. Louis, a hospitalized Missouri woman was approached in her room by another woman who claimed to be hospital staff. After telling her that she had to take off her jewelry for a surgical procedure, the thief made off with the victim's rings and other personal belongings.
Patients Have the Right to Limit Visitors
Gone are the days when any person can waltz into a patient's room unannounced and stay throughout visiting hours. More hospitals are now screening visitors using different methods, including video, digital fingerprinting, and other technology. The patient can approve visitors in advance. And unless there are exceptional circumstances, no one gets in without approval.
Screening also helps hospitals determine who entered the facility at what time, and how long they stayed. If someone is in the building too long, the staff is on notice.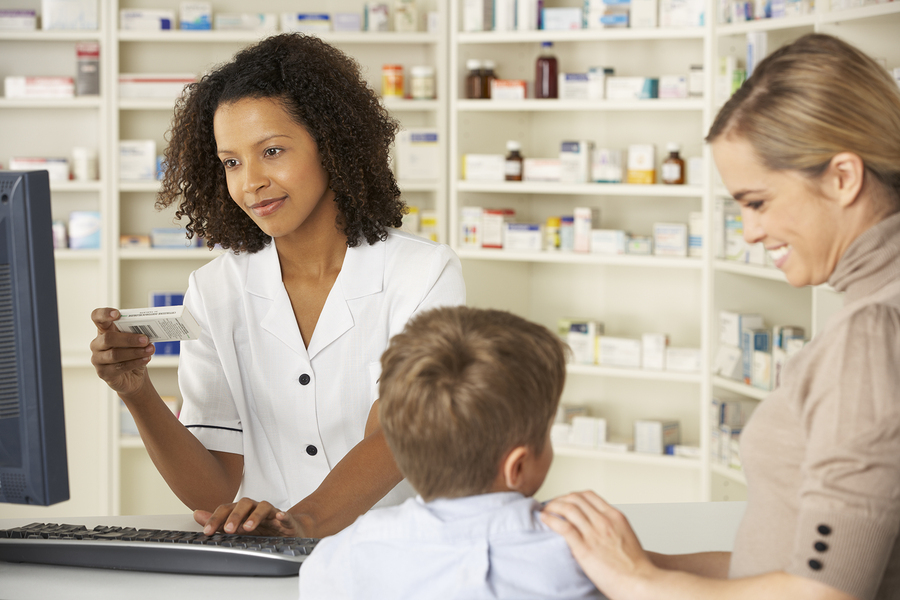 Security helps pharmacy workers keep medications safe from theft.
Pharmaceuticals are Big Business
Where there are drugs, there will be criminals trying to get them. That makes hospitals, pharmacies, skilled nursing centers, nursing homes, and other medical facilities a particularly hot target.
In Chattanooga, a state corrections officer is facing charges for his somewhat successful plot to steal drugs from different hospitals in the area. The Times Free Press says his plan appeared to work perfectly, since he targeted more than one hospital. But his so-called success didn't last, as he was apprehended, taken to jail, and suspended from his job pending the outcome of his case.
Many Medical Facilities Have a Large Staff
Hospitals and other medical facilities have lots of employees. From administrators to health care providers and from cleaning crews to food service workers, the range of employees is vast. Turnover can also be high.
Most medical centers do an excellent job of screening employees. But any place where so many different people work, there's bound to be a bad apple. Someone working inside a hospital may have access to keys, passes, secure information, expensive equipment, and even patient rooms. With access control, you'll know where employees are, and you'll also have the ability to restrict access as necessary.
Sonitrol of Louisville knows how important healthcare facility security is both for the facilities and the patients they serve. That's why our specialized healthcare security systems are among the best in the country.
We offer access control, high-tech audio intrusion alarms and video security to complement a whole suite of components that make any facility safer and more secure. For over 40 years, we have provided exceptional service and the best security systems available to the health care industry.
Give us a call at (502) 966-8999 to discuss your security needs. We can design a monitored system that works for you, not matter how large or small your facility happens to be.