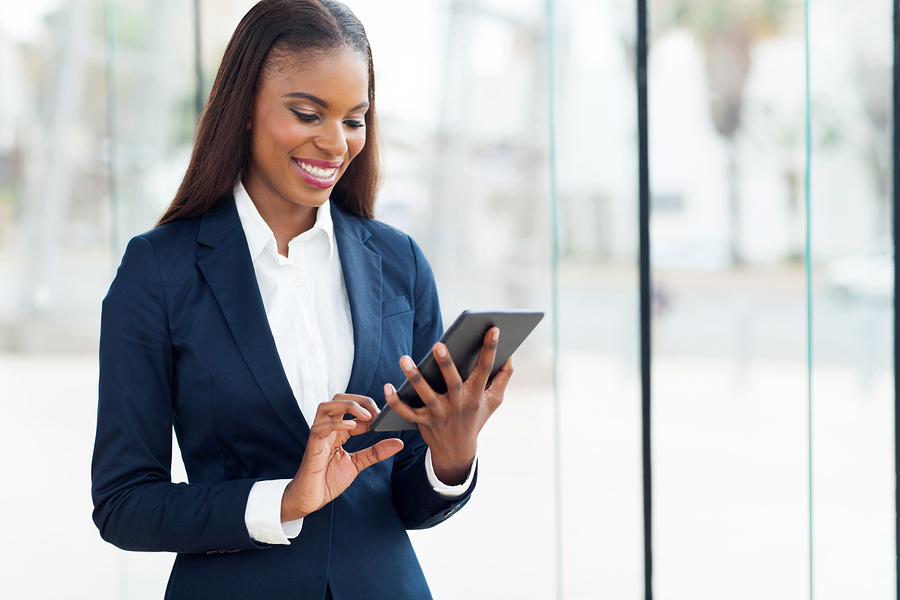 In the office, at home or on the road, the Mobile App keeps you connected.
If your security monitoring system doesn't give you at least the option for control, you probably don't have Sonitrol. Our Mobile App lets you log in remotely and securely, any time, day or night. And you can still rely on our operators for full managed access, too.
The Sonitrol Mobile App is the best of both worlds for any hands-on manager, and here's how it works: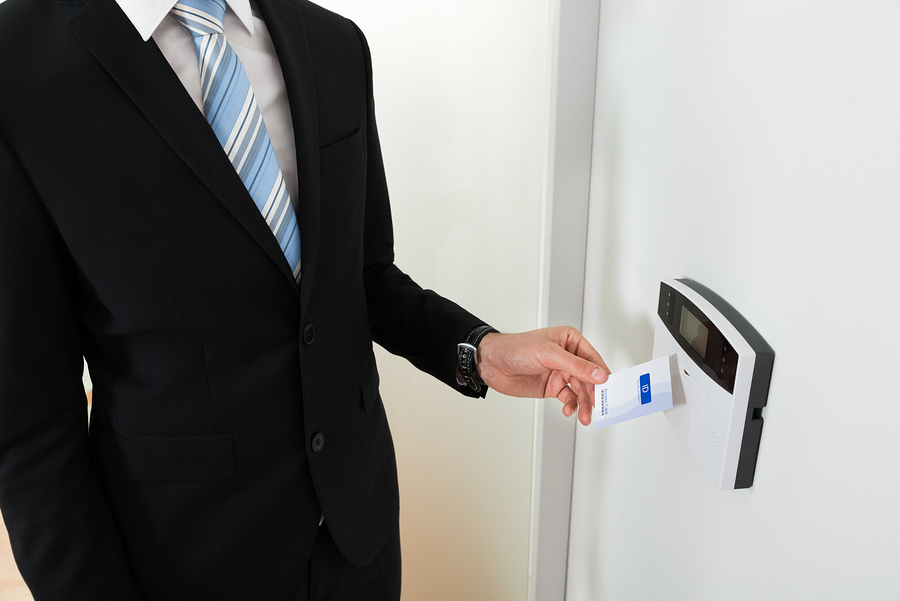 You'll never have to wonder who left last and whether the alarm was set.
Log in From Anywhere at Any Time
Using the app doesn't condense the scope of managed access. It expands it. In a way, it's like adding yourself as another central station operator.
You might be in the office on a Wednesday or watching TV on a Sunday afternoon. It doesn't matter where you are or what time of day it happens to be. As long as you have an iPhone or Android, you can handle any number of managed access tasks on your own. And according to Global News Wire, so can your operator.
If you have more than one facility, you can search them via map or text and select the one you want to manage. From there, you've got a host of options. You can even find out who clocked out last, and then do the same for every facility. And because you're not choosing between managing it yourself or relying on Sonitrol operators, you also have access to the same reports as you always did.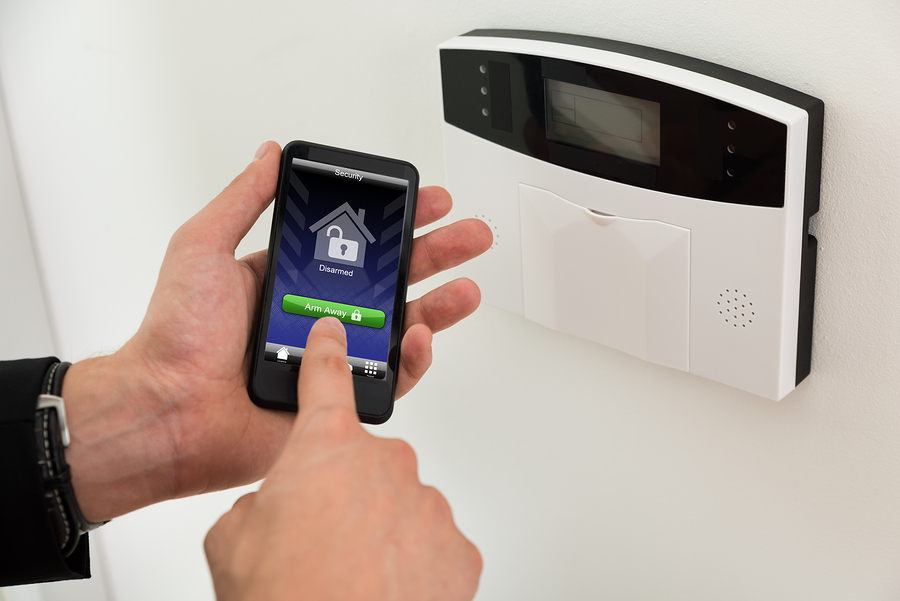 The app is just like being there.
Perform Several Different Access Functions
Imagine that it's late at night and you get a text alert that something's not right at the office. Your Sonitrol operator is already on duty, but you can also take action. Using the app, you can log in, check to see who left the building last, learn whether the alarm was set, and then arm it yourself. All without changing out of your pajamas.
The app gives you remote management for anything from adding a new user and granting building access to closing out access for a former employee. Set alarms, disarm them, and alter access in different parts of the building for different users.
Watch live or recorded surveillance video, and view historical events. All of this, without losing the security of 24 hour a day central station monitoring my our professionally trained operators.
Mobile App Requirements
The Mobile App is available to any Sonitrol customer. It's a free download that you can access through the App Store for iPhone or for Android through Google Play. It's compatible with iOS 7 or Android 4.03 or newer.
You'll also need an active mySonitrol.net subscription before the app will function. And if you want the ability to view live streaming video, you'll also need 3xLOGIC – Vigil DVR. Any system is upgradable to meet these requirements.
Sonitrol commercial security monitoring just keeps getting better. Each new evolution offers you better surveillance, more accurate verification, and new ways for you to take an active role in protecting what's important.
With our Mobile App, you can let Central Station operators do what they do best, and still have the freedom to manage specific tasks on your own. Like everything else that Sonitrol does, it all works together seamlessly. Give Sonitrol of Louisville a call today at (502) 966-8999 or contact us online to talk about all of the options available to you.