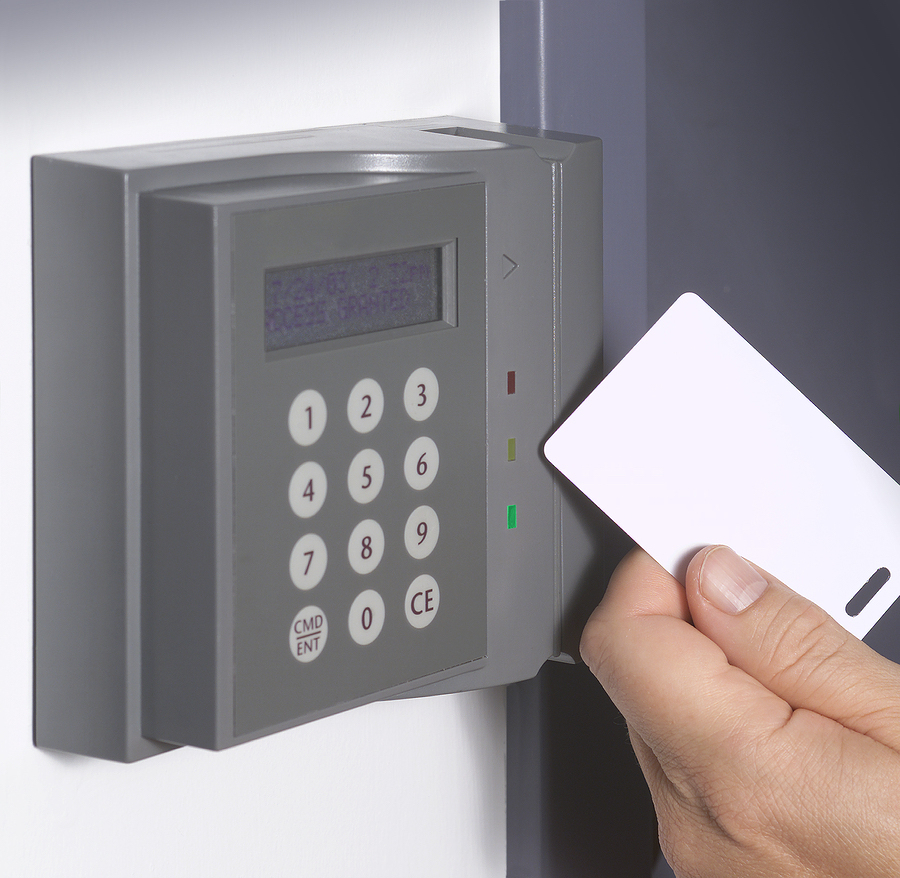 Plastic cards could be the key to better security for your building.
While there's nothing inherently wrong with traditional locks and keys, wouldn't it be nicer to have more control over securing your building and the different areas within it?
Standard points of entry, particularly doors, are a prime vulnerability spot. With keys and locks you can secure a well-built door. And as far back as 2010, Buildings.com reported that key cards were a major cost saver over keyed locks. But with a key card managed access system, you could have a whole lot more.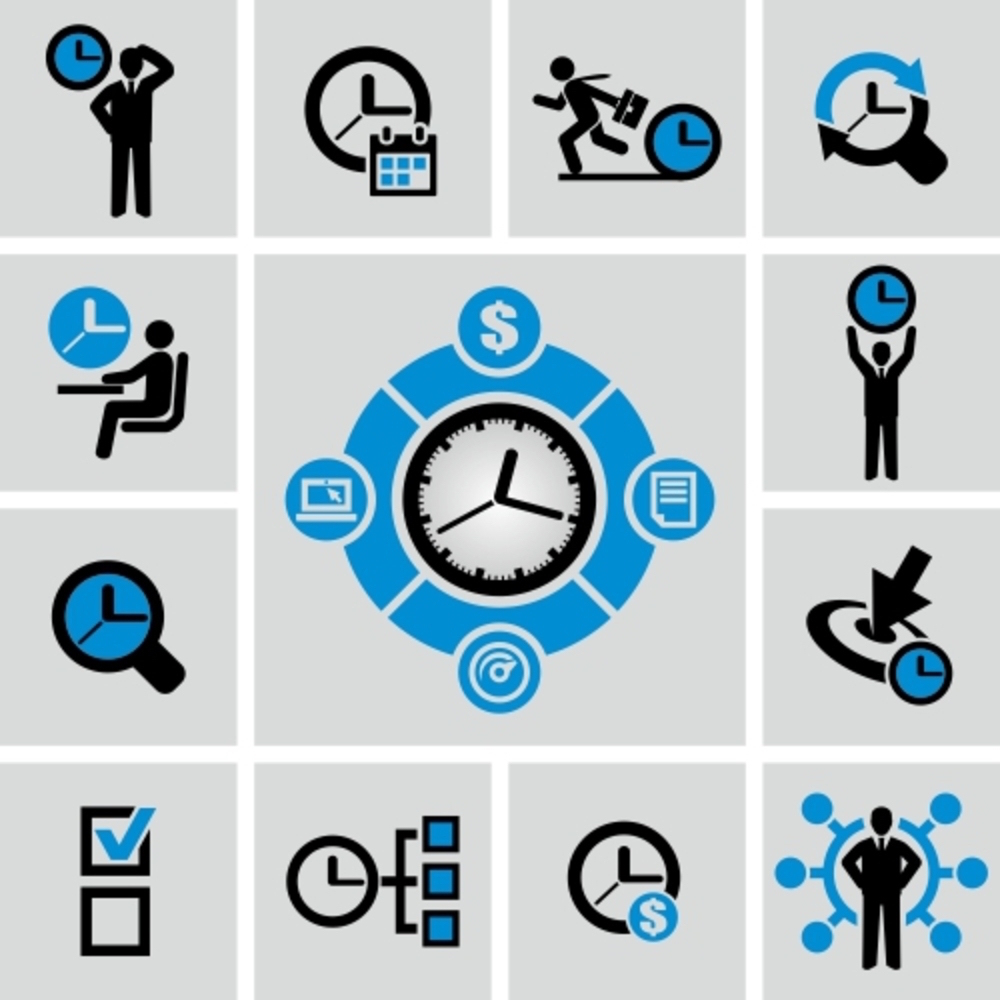 A managed access system does more than unlock a door.
You Can Keep Track of More Than Just Attendance
One feature that commonly goes hand-in-hand with a key card system is clocking in and timekeeping. That's important, and it's a real time saver, especially in a company with a lot of employees. You can see who clocks in and out at which times, and even create scheduling reports or deactivate a user's key with or without the assistance of the Central Station.
Another way managed access helps is through programming the regular locking and unlocking of certain facility doors. And what's really convenient is the way that like all other Sonitrol security component, managed access fully integrates with others, such as our patented audio detection and Verified Video monitoring.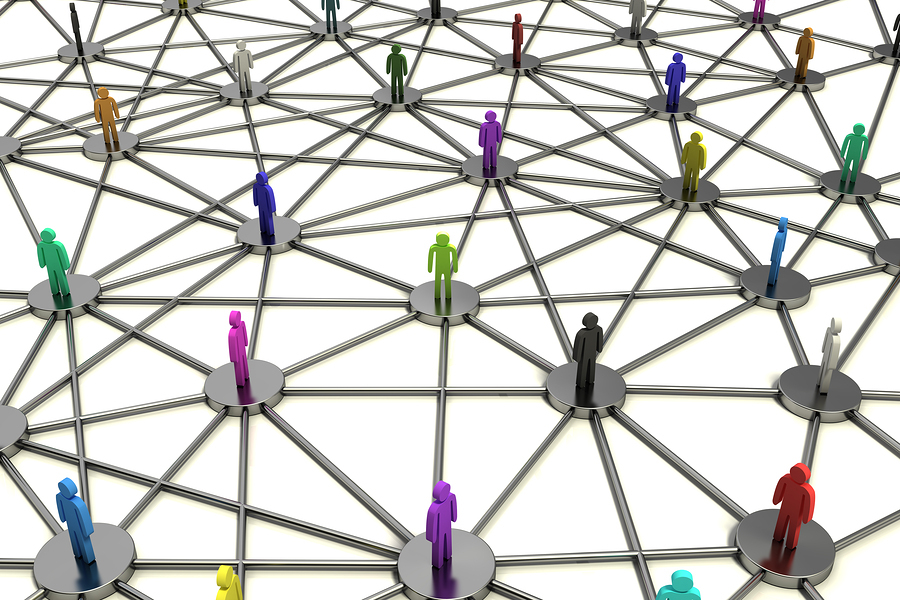 A keyed access system lets you decide who has access to what.
Managed Access Puts You in Total Control
A key card system lets you decide who has access to which parts of the facility. With Sonitrol, you can even make those determinations from your own eAccess portal at MySonitrol.net. You can assign permissions to certain employees, and your system automatically "gets it" right away.
That's a great use of managed access, but there's more. If visitors need temporary access, you can grant that, too. And using your own portal, you can deactivate the user's key card as soon as their business at your facility is complete. This also works for assigning new or temporary access to permanent employee.
You can learn a lot about an employee's habits by the swipe of a card. And you can manage an entire facility of employees through a Sonitrol security system with managed access and a simple login. Even colleges and universities, such as Arizona State University, are switching to this more secure method of access control.
Employee turnover, busy offices with a lot of employees, and businesses that require higher security both inside and out are all reasons why Sonitrol is a good security choice. It's flexible, with loads of options and features for everything from scheduling to granting temporary access. It's comprehensive, letting you manage security, get scheduling reports, and more. And it's personal, because you can either allow our Central Station and your own operator handle the work, or you can manage it yourself.
When you're ready to step up your commercial security system to the next level, give Sonitrol of Louisville a call at (502) 966-8999. We work with you to create exactly the right system to protect your business 24 hours a day.