WAREHOUSE & DISTRIBUTION SECURITY
When it comes to safety and security, Sonitrol knows how important it is to make sure your warehouse and distribution center is fully protected. Whether it is access control, voice evacuation, or CCTV systems, we provide a one-stop shop to keep your employees safe and your facility secure.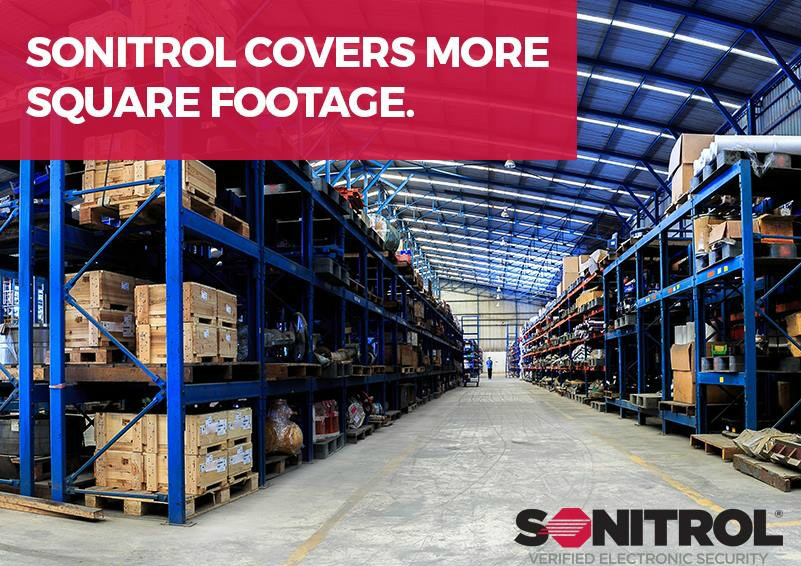 Fire Safety and Evacuation
Sonitrol of Louisville understands the importance of fire detection and emergency notification for your employees and facility. Sonitrol offers customized voice evacuation, storm notification, and explosion proof systems to provide emergency safety notification for any size building.
We provide 24/7 monitoring and service of all systems in our U.L. Central Station to notify employees and protect your assets.
Video Solutions for Employee & Vendor Accountability
Our video surveillance system allows your cameras to become a management tool in order to view production, shipping/receiving, and inventory with our HD 180-degree panoramic video solutions.
You will have the ability to control employee entrances, break rooms, and secure parking areas to ensure safety and security of your building and employees.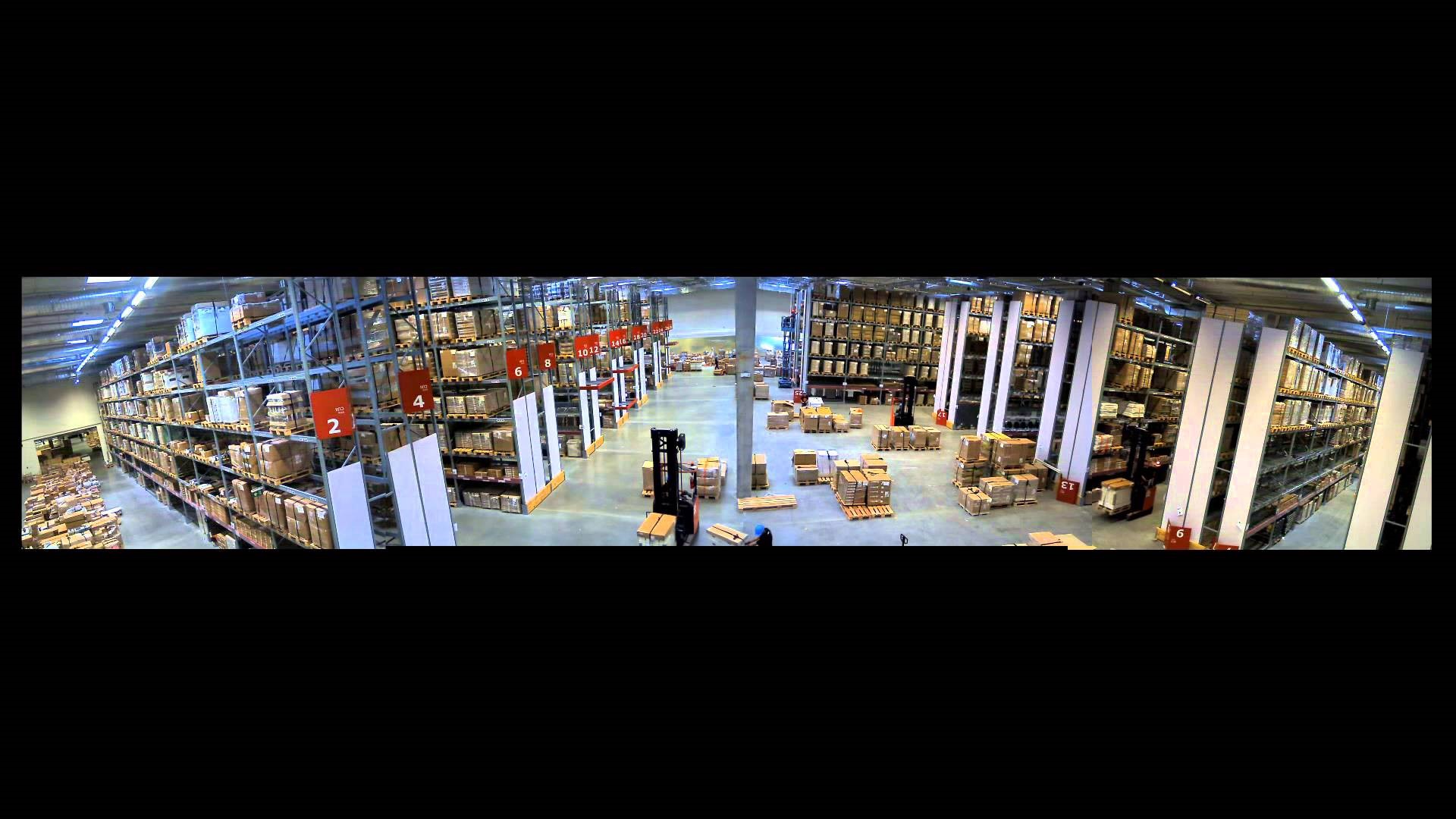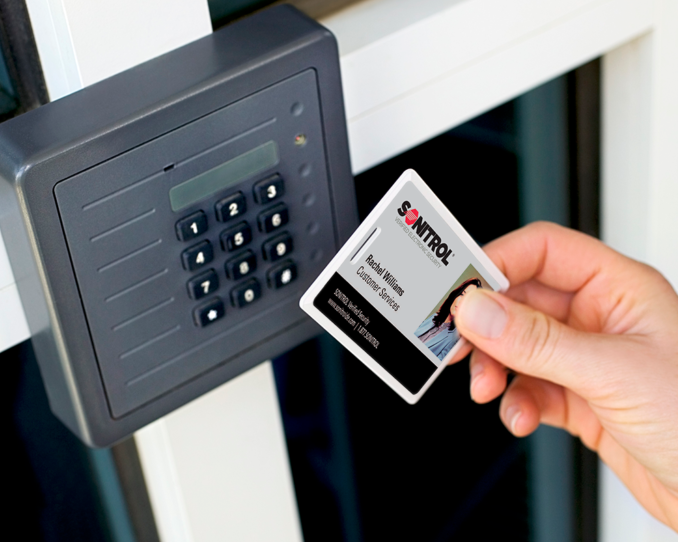 Sonitrol Exclusive Integrated Access Control
Access control gives you the ability to track employees by name, date, time, and doors accessed throughout your facility. If you have a high-turnover environment, you can deactivate employees immediately, preventing them from entering your facility.
Our access control system fully integrates with our security system allowing production employees to disarm the warehouse without giving them permission to enter the office area.

Get a free quote today!
CALL 888.510.2001 OR FILL OUT THE FORM BELOW.