Sonitrol protects what is most important to you
No one knows better than educators that schools have become increasingly vulnerable to crime, violence and vandalism. Safety concerns take too much time and attention from administrators' already busy schedules. With customized security solutions from Sonitrol, schools can put the focus back where it belongs: on learning. Serving thousands of schools nationwide, Sonitrol of Louisville is an expert at assessing your school's vulnerabilities, and recommending appropriate solutions to secure your facilities, students, faculty, and staff.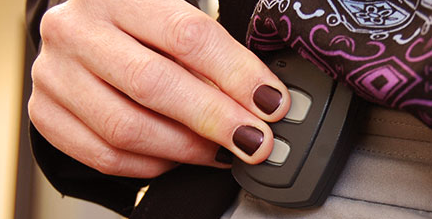 Sonitrol's Smart Panic System
Sonitrol of Louisville offers Intelligent Panic Systems that alert staff to an emergency with the ability for our Central Station to listen and hear what is taking place. As a result, in emergency situations where lives are at stake, our Central Station can coordinate with local authorities to not only dispatch immediately but also be their eyes and ears before they arrive on site.
This exclusive, Sonitrol system integration is critical so your video, access control, panic, and notification systems work together seamlessly to prevent harm.
Mass Notification and Lockdown
School leaders need to be able to immediately create safe spaces within the interior of their buildings and need a solution that allows them to rapidly respond to safeguard students and staff. Sonitrol of Louisville can provide Mass Notification and School Lock Down in times of emergency.
Sonitrol allows you to quickly communicate and notify a third-party of an event taking place. Integrated access control allows you to easily lock down your buildings at a moment's notice in the event of an emergency.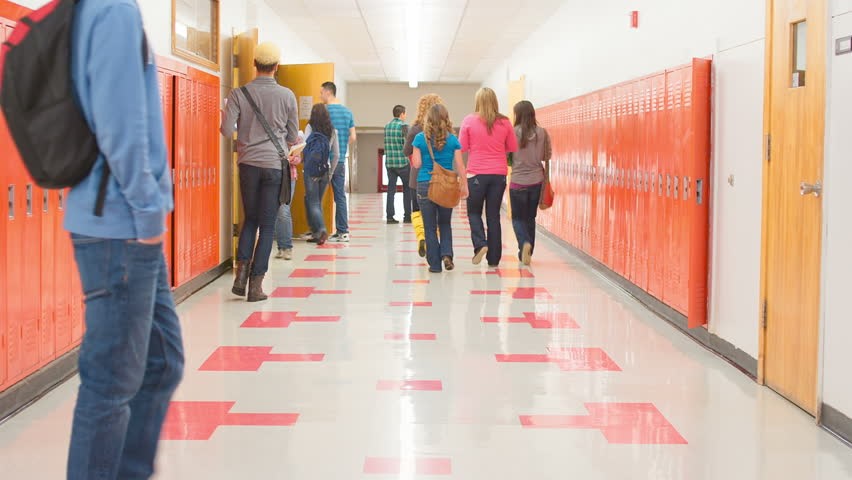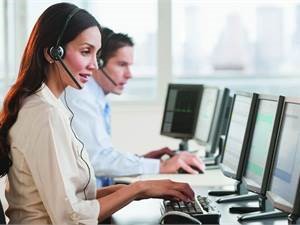 Sonitrol's Verified Audio and Video
Sonitrol of Louisville provides real-time notification to our Central Station to listen and see alarms and verify suspicious activity on site before dispatching. This prevents false alarms that result in costly fines for schools and increases police response time to incidents.
Video and audio verification allows Central Station operators to have access to view live and playback video when an intrusion occurs, making it simple for operators to distinguish between a false alarm and an intruder.
Want something no one else can do?
The ability to remotely view and manage your security, access control, and HD camera system from anywhere all in one app!
Arm & disarm from anywhere
View system status and activity
Add & delete users
View live & recorded video
At Sonitrol we provide the best unique, simple, cost effective solutions that grow with your business. Call us today and experience the Sonitrol Difference.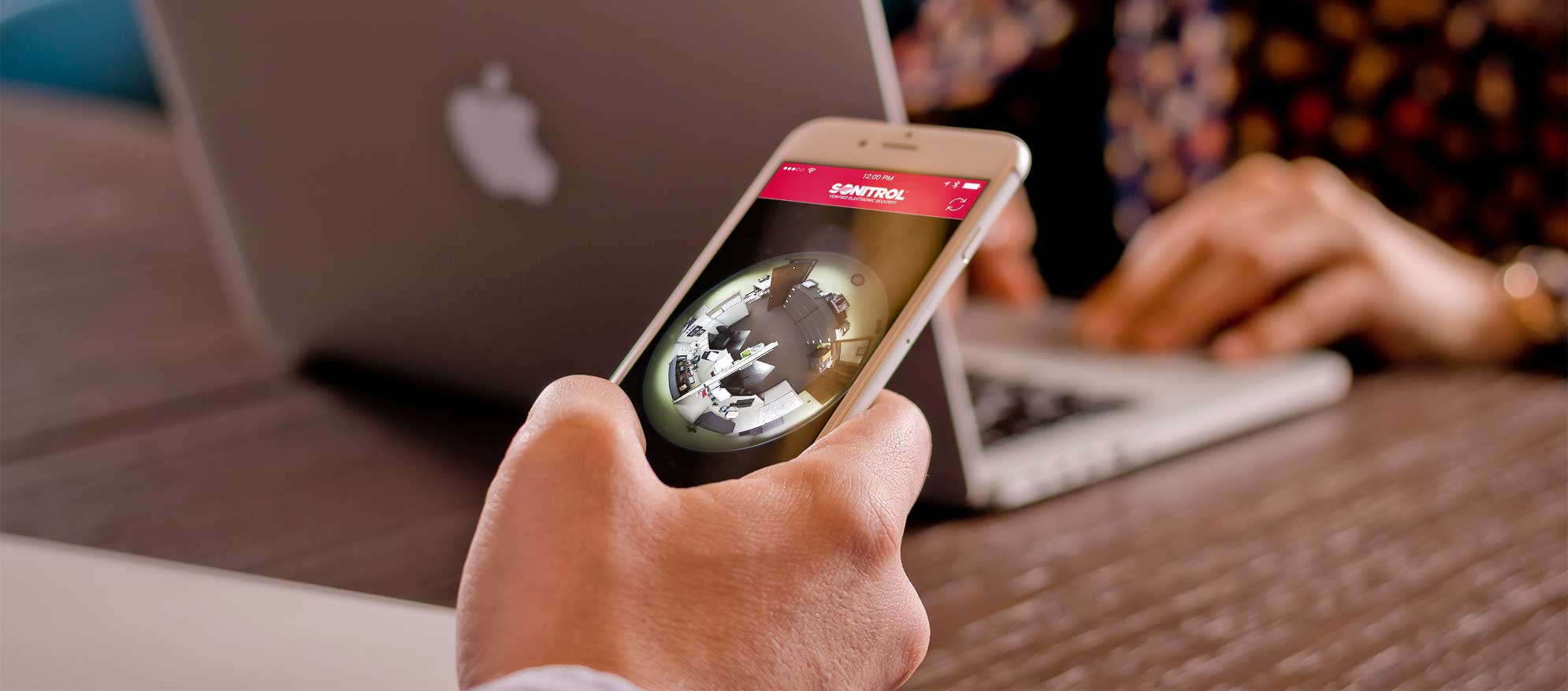 Get a free quote today!
CALL 888.510.2001 OR FILL OUT THE FORM BELOW.