Let Sonitrol be your retail solution to fight shrink
Over the past three years, retail shrinkage has been around $44 billion a year for the retail industry. Shrink is averaging anywhere from 1.2-2% of sales. Sonitrol understands how to solve these problems: employee cash register theft, shoplifting, vendor shortages, falsified slip and falls, and after-hour burglaries… all of these sources take money from your bottom line. Sonitrol offers the most advanced, integrated solution available, designed for your specific needs.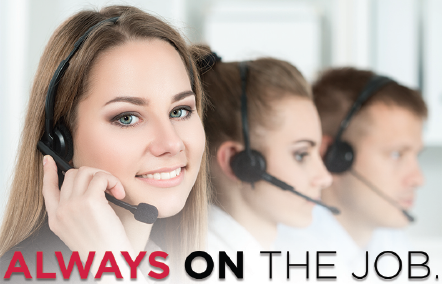 Sonitrol verified audio and video
Sonitrol of Louisville provides real-time video and audio monitoring for fastest police response. This prevents false alarms for with costly fines for retailers and increases police response time to the incident.
Video and audio verification allows Central Station operators to have access to view live and playback video when an intrusion occurs, making it simple for operators to distinguish between a false alarm and an intruder. See our Commitment to Service and see the Sonitrol Difference!
Sonitrol video surveillance
Sonitrol of Louisville's CCTV solutions can protect retailers from a preventable loss to their business caused by deliberate or inadvertent human actions with the use of recorded video. Theft can be recorded and provided to authorities to catch criminals and accidental slips, trips and falls can be documented for insurance purposes.
The Sonitrol App also allows you to better monitor and manage your business remotely.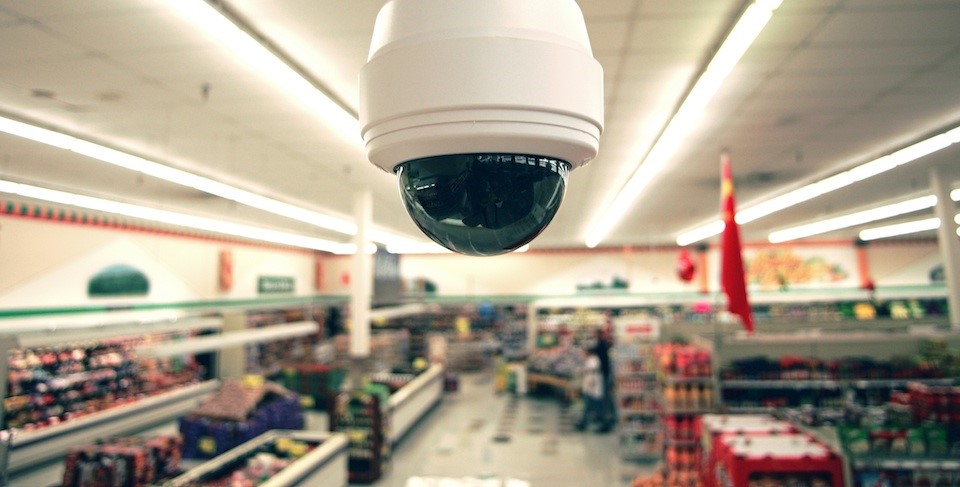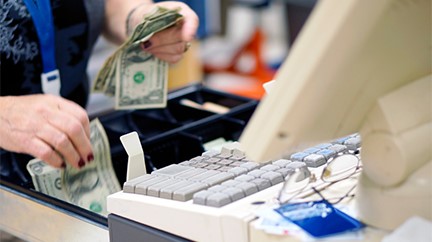 Sonitrol's point-of-sale
Sonitrol of Louisville can provide intelligent and integrated POS that allows management and owners to prevent employee theft and control cash registers and inventory. The ability to effectively detect and deter cashier related shrink is top priority for retailers worldwide.
The POS module allows your camera system to integrate with your registers to provide reporting, search transaction data, and local alarms based on specific criteria set by the retailer.
Want something no one else can do?
The ability to remotely view and manage your security, access control, and HD camera system from anywhere all in one app!
Arm & disarm from anywhere
View system status and activity
Add & delete users
View live & recorded video
At Sonitrol we provide the best unique, simple, cost effective solutions that grow with your business. Call us today and experience the Sonitrol Difference.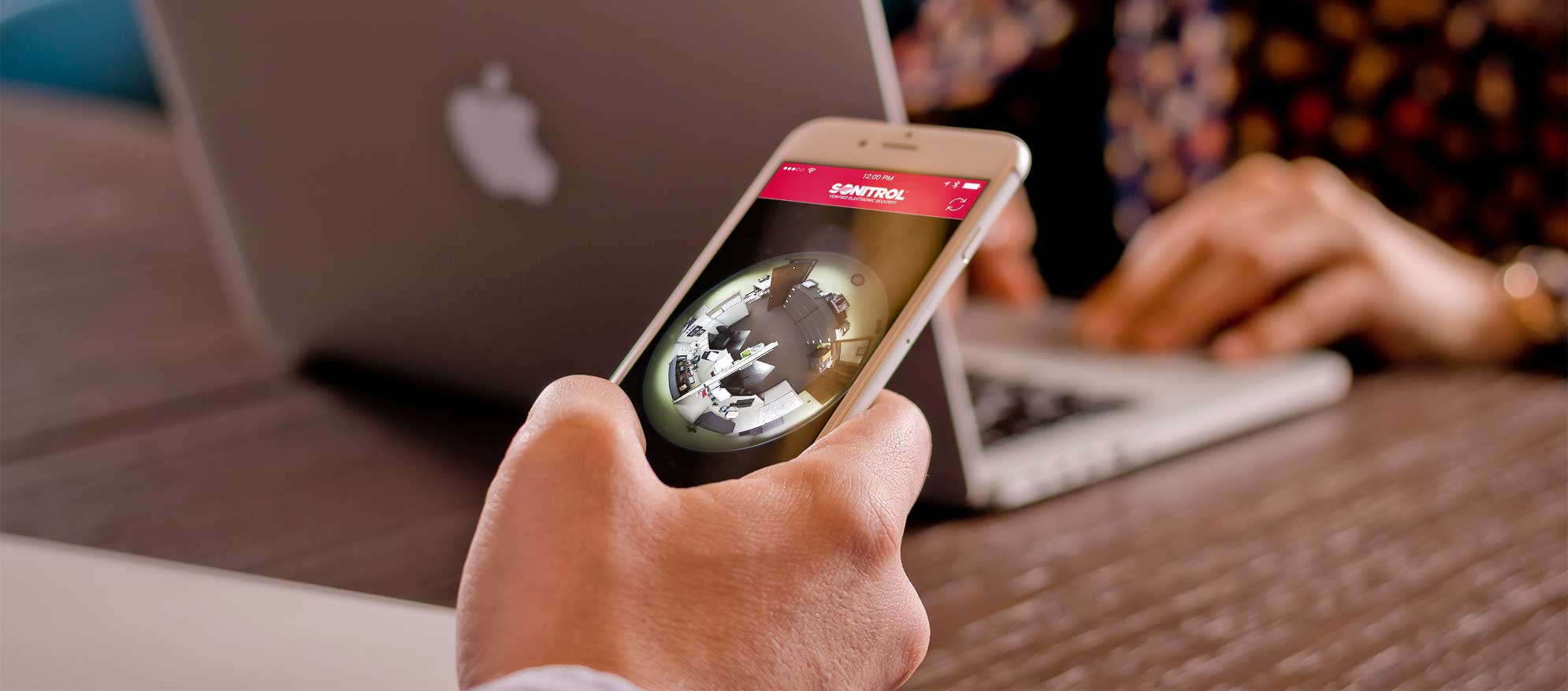 Get a free quote today!
CALL 888.510.2001 OR FILL OUT THE FORM BELOW.