Protect Restaurants with Sonitrol's Total Security Solution
Sonitrol of Louisville has worked with restaurants in Kentucky and southern Indiana for over 30 years. We provide tailored electronic security solutions to protect your restaurant from vandalism and theft. We also have customized options to protect your valuable inventory by monitoring cooler and freezer temperatures.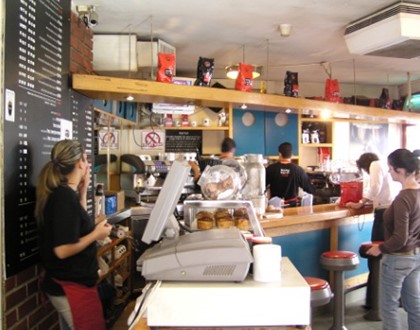 Sonitrol's Video Surveillance and POS
Sonitrol of Louisville's CCTV and Point-of-Sale solutions can deter theft, damage or destruction of property and discourage vandalism. Sonitrol can provide HD video recording of cash register transactions with our intelligent and integrated point of sale solution.
Our video surveillance can monitor serving areas, backrooms, parking lots, and more. The Sonitrol App also allows you to better monitor and manage your business from anywhere.
Sonitrol's Temperature Monitoring
Maintaining an optimal temperature in your coolers and freezers is important. If the temperature falls above or below the optimal range, costly spoilage can occur.
From prep coolers to walk-in freezers, Sonitrol of Louisville can help you monitor proper conditions and alert you in real-time should the temperature go outside a safe perimeter or if a cooler door is left open. Let us save you time and money by preventing unexpected disasters.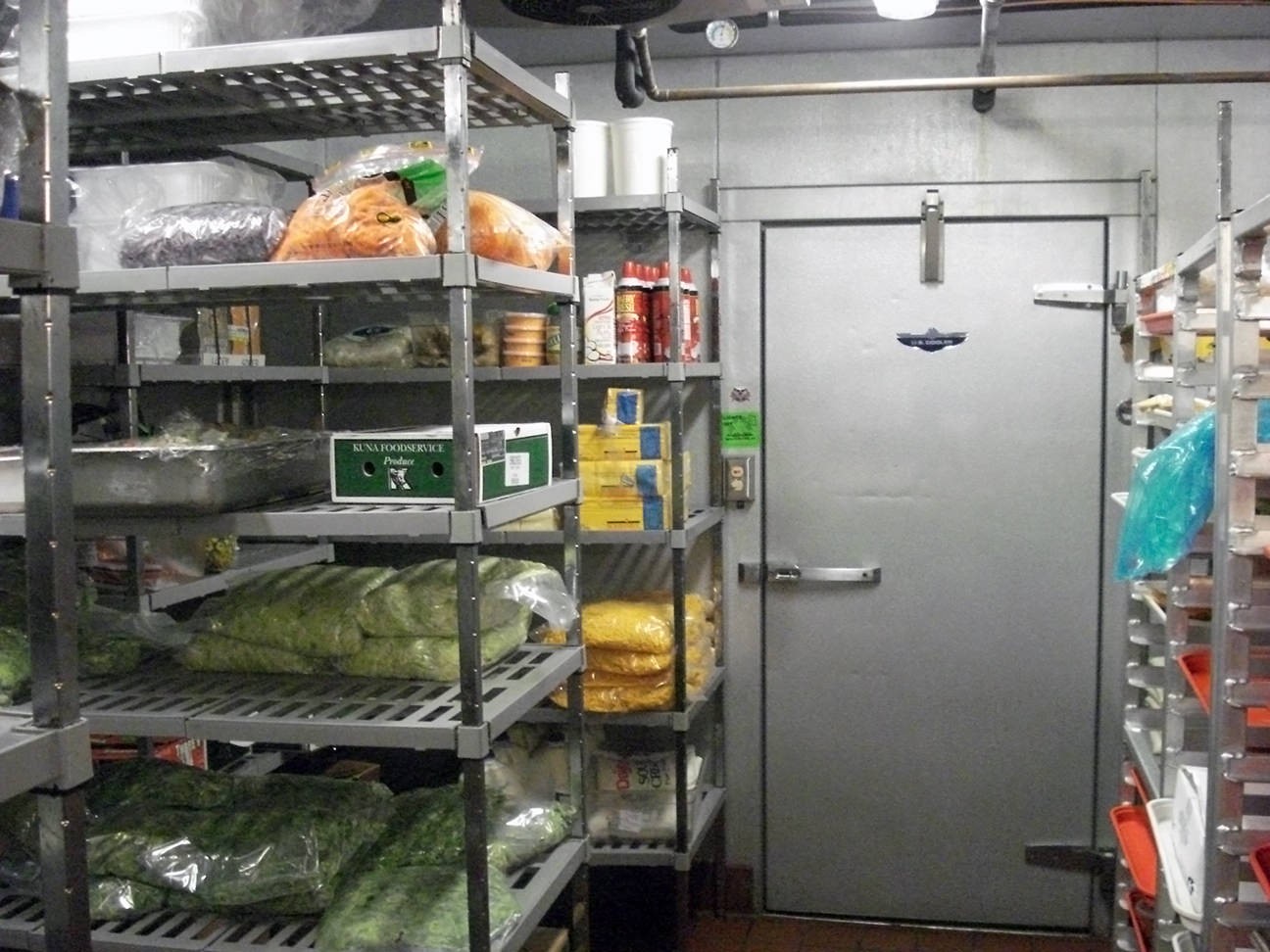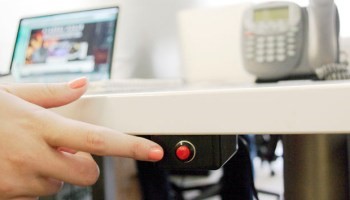 Sonitrol's Smart Panic System
It is important to provide a comfortable and safe environment for your restaurant employees. Sonitrol of Louisville's intrusion protection can integrate with panic buttons that can be strategically placed throughout the restaurant – at the register, in the manager office, or in the walk-in freezer.
Our panic buttons can also have a listen back audio feature that allows our Central Station to listen in and report to authorities. It is a cost-effective way to safeguard your property and personnel.
Want something no one else can do?
The ability to remotely view and manage your security, access control, and HD camera system from anywhere all in one app!
Arm & disarm from anywhere
View system status and activity
Add & delete users
View live & recorded video
At Sonitrol we provide the best unique, simple, cost effective solutions that grow with your business. Call us today and experience the Sonitrol Difference.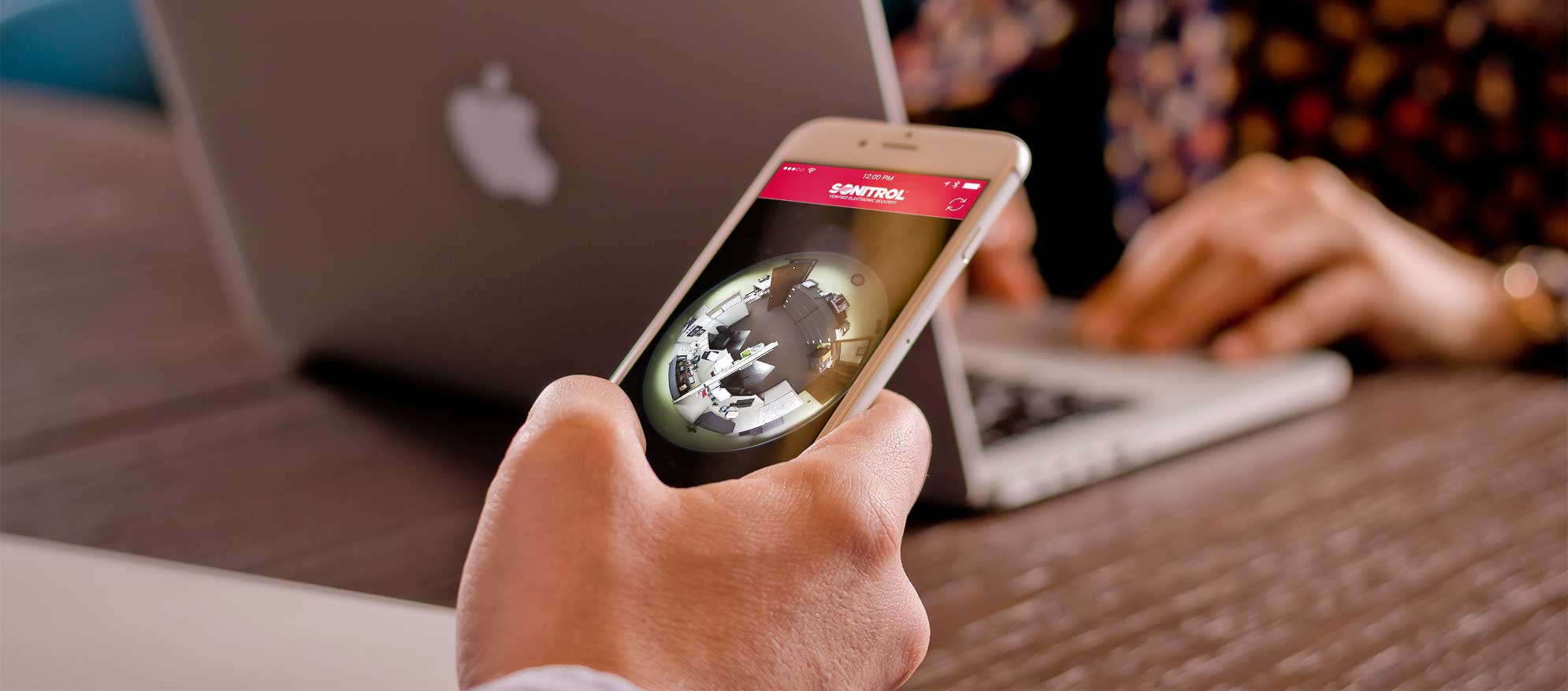 Get a free quote today!
CALL 888.510.2001 OR FILL OUT THE FORM BELOW.