Multi-Sensor Technology
the latest advancement in a complete security system
Zero False Alarm Guarantee
Video Recording

Live video will be sent to the authorities upon detection of motion and audio.

Motion Detection

With motion detection technology, you can be sure the authorities will be alerted.

Audio Detection

Audio detects intruders allowing police to verify the threat. Notifications are sent to a Central Station.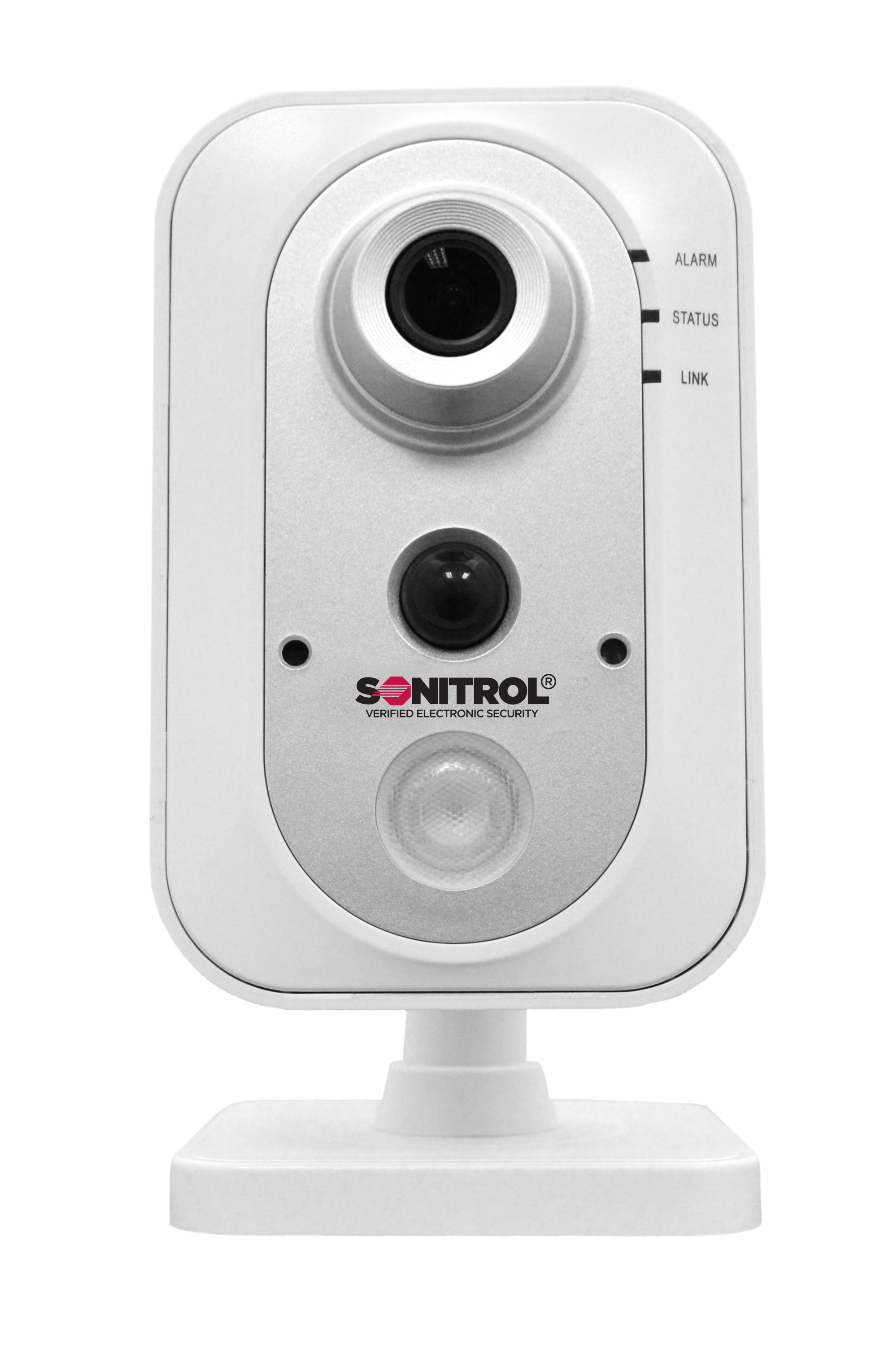 Exclusive to Sonitrol
Real Time Loss Prevention
The multi sensor is a revolutionary detection device that is capable of audio and motion detection and video recording. Audio detection detects intruders upon unauthorized entry and sends the information to the monitoring central station for alarm verification and to dispatch the police. The video and sounds can be patched in to the police car on route so they know what kind of burglary activity is taking place. The multi sensor also is a video recording and storage device so that can be accessed from any mobile device. It is a complete video and security system in one.
Tired of False Alarms? Contact Us for a Free Quote