Some of our customers in Bowling Green

Get a free quote today!
No obligation! We'll help identify the right solution for your needs.
Security and Surveillance Monitoring in Bowling Green, KY
According to FBI statistics, in 2018, there were more than seven-million property crimes in the United States. These include home and business break-ins and burglaries. There are many options available to increase security for the home or business. Sonitrol has you covered for access control security in Bowling Green, KY. An access control security system is designed to control entry, which may include card access. Limit entry or protect sensitive information with our door entry access system or keyless entry.
In this way, information and data are under protection for both employees and clients. Any one or a combination of services avoids issues like rekeying doors or locks once an employee is no longer with the company or purchasing replacement keys. With reusable access cards, former employees are easily deactivated, and the access card can be resigned to another employee.
Having control over who has access to your building or business is as simple as setting them up in the access control system and assigning access to specific parts of the building. This decreases internal security breaches and provides a safe environment for everyone on staff.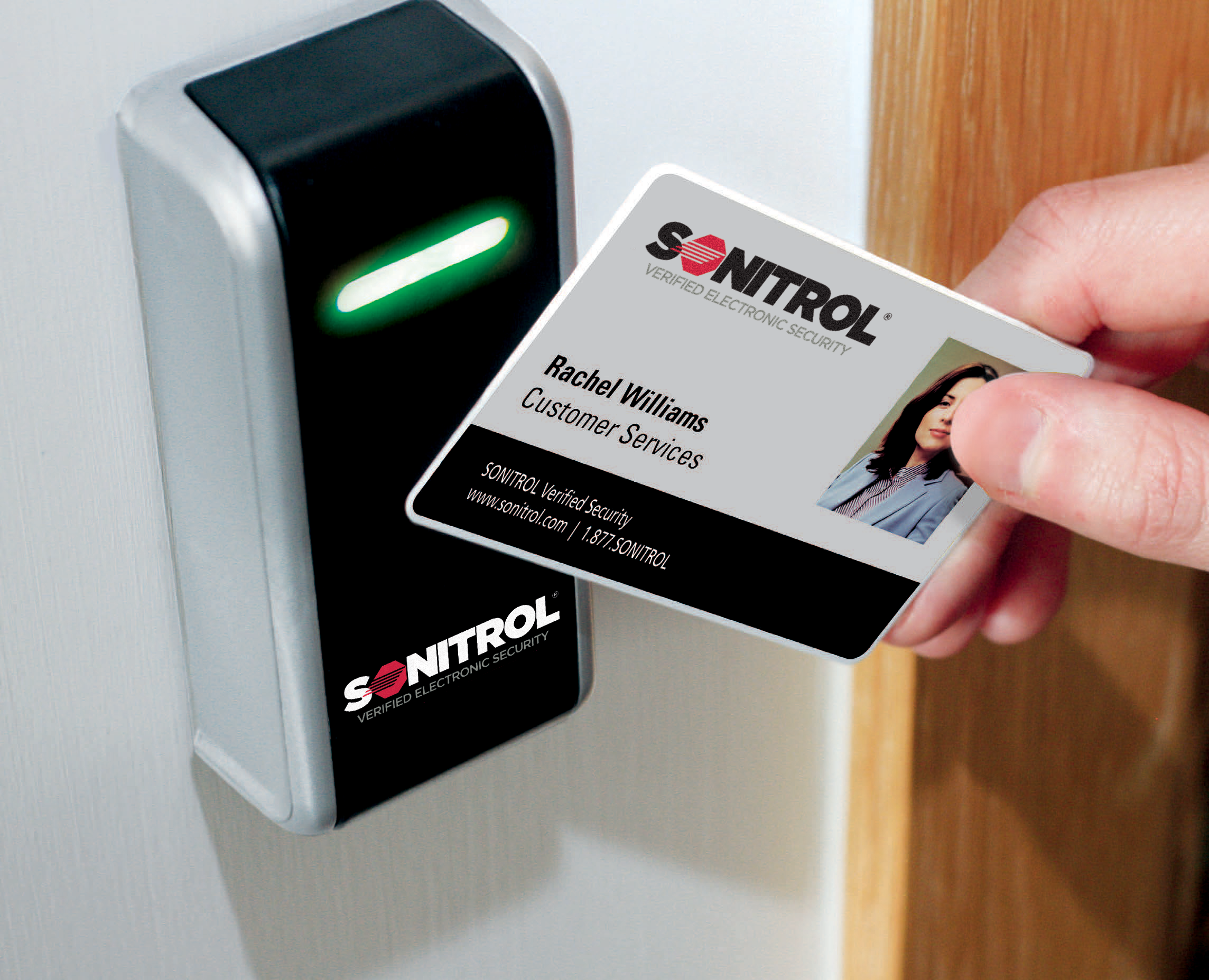 ---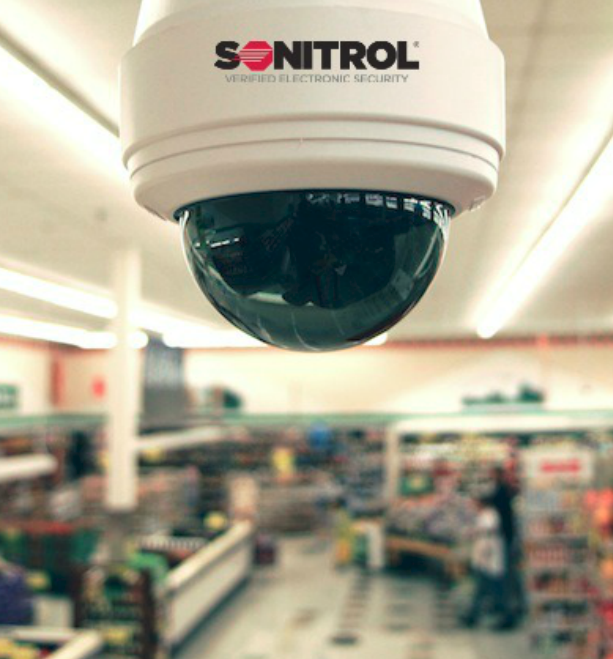 CCTV Camera System & Installation
Sonitrol is your professional choice for CCTV camera system & installers for the Bowling Green, KY, area. We offer commercial-grade surveillance for the home and business to deter burglars with the latest advanced intrusion detection technology. An outdoor security camera system can help law enforcement verify intruders, help keep a home or establishment safe when not occupied and help you receive discounts on insurance premiums. Have confidence with our top-rated camera surveillance services. We can help you keep close watch over the property.
Small security cameras can be hidden in plain sight and can offer an affordable option for surveillance and protection. Cameras come with a variety of features, including setting the device and allowing all the monitoring to take place with worry-free built-in technology. This type of surveillance is ideal for an office security camera in Bowling Green, KY, and can provide 24-hour surveillance without business owners being onsite.
IP surveillance camera installation is also available with the Sonitrol team. Instead of a closed-circuit installation like with a CCTV camera system, an IP surveillance camera connects to a local area network (LAN) and receives data and send images through the Internet, making it ideal for remote viewing.
Sonitrol uses an exclusive technology for image detection and audio with SonaVision technology, which includes DVR recording, cameras that send the information to our central station and finally to police dispatching. The streamlining of our system is a win-win to protect and secure any property.
Fire Protection and Monitoring in Bowling Green, KY
Fires can happen out of nowhere and destroy property in a matter of minutes. Our security & access control services include technically advanced monitoring DVR systems. Therefore, they can help in detecting any fire or security hazards quickly so help can arrive in a timely manner.
Sonitrol's fire protection & system monitoring devices easily integrate with the other systems we offer our customers. This would include a business security system set up, which we can program to integrate with our commercial fire alarm system for businesses.
When we say in-house, we mean it. Sonitrol strives to serve all Bowling Green, KY, clients with in-house technology for every monitored security and fire alarm system. What does this mean for you? You don't have to worry about third-party contractors having access to your monitoring. We have our own UL listed and FM approved central monitoring station. We limit the regions of service to provide optimal customer service to our clients. This means quicker response times for you and a staff that is available when you need them. Fire protection and system monitoring services have never been this easy in Bowling Green, KY.
---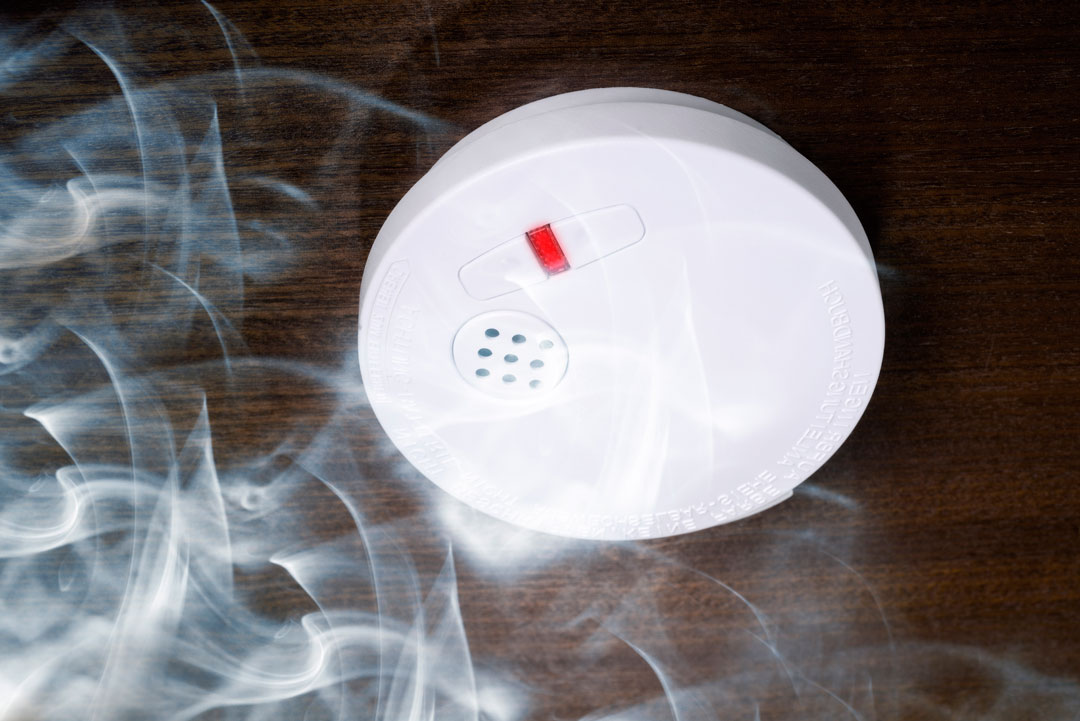 What Is the Best Business Camera System?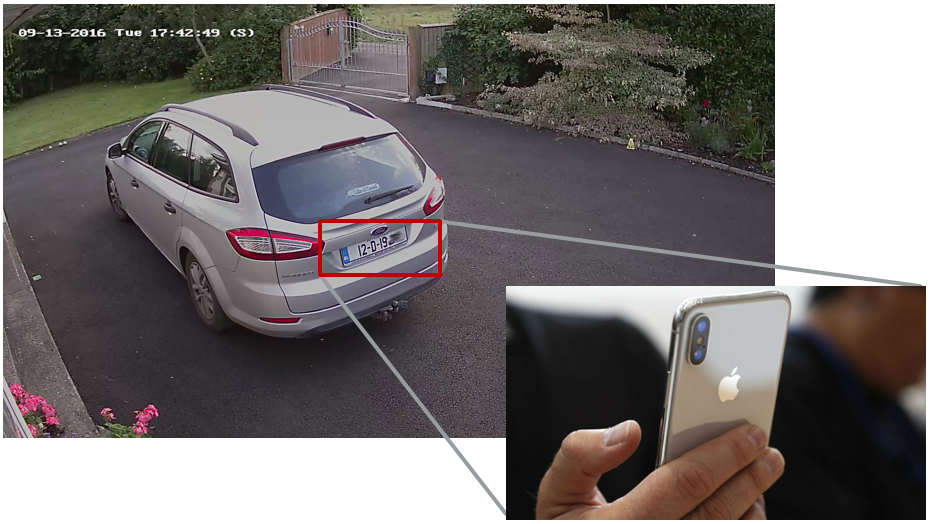 Now that you know what you can expect from our high-end business security camera system for your business, you may want to know what is the best business security camera system. We have a variety of systems to fit your individual needs. Some of our top picks include:
Analog cameras - The most affordable solution that can cover small areas well.
HD cameras - High definition video allows you to identify potential intruders with specific detail, offers seven times the resolution of an analog camera, along with excellent zoom-in capability.
Cloud-based servers - Off-site storage servers allow business owners to view content anywhere, including on the Sonitrol monitoring website. This solution eliminates the need for digital recorders.
Each solution offers something a little different to fit your business needs. We have solutions available at each price point.
What Are the Benefits of a Verified Wireless Alarm System?
With advanced technology, home and business owners are looking for more than just motion detection. A verified wireless alarm system allows you to hear what is going on. This reduces the number of false alarms. Statistics show 98 percent of non-verified alarms are, in fact, false. Other benefits of having a verified wireless alarm system include:
Real-time monitoring
Recording and storage device that is accessible on any mobile device.
Immediate dispatch to law enforcement if a real break-in or intrusion is taking place
A dedicated Verification Team verifying break-ins with advanced audio and video monitoring.
Continued monitoring until the police arrive.
The average response time with our Sonitrol verified wireless alarm system is seven minutes.
Save time and money with our specialized multi-sensor technology system, which includes video recording for live verification of intruders, motion detection technology for alerting the authorities and audio detection sent straight to the central station, which enables police to verify the security threat and act accordingly.
Speak with one of our team members today and experience revolutionary technology for the protection of your home or business. We will discuss all of your options and help you make the smart choice for you and your budget.
ARE YOU READY TO EXPERIENCE THE SONITROL DIFFERENCE?

800-587-6918