About Sonitrol of Louisville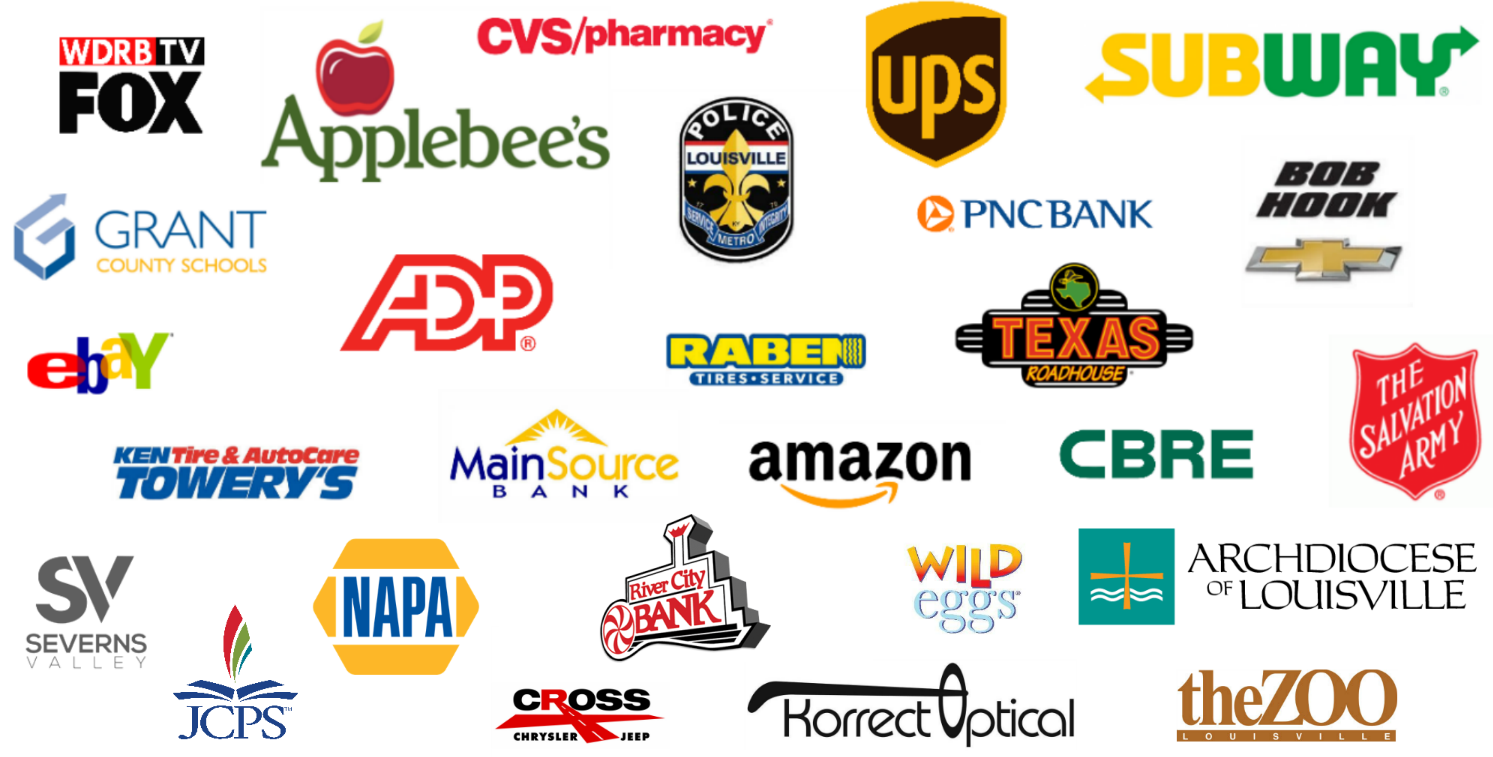 Are you searching for a Security System Company in Louisville? Sonitrol Franchises have been providing local security under the same ownership for over 40 years. Our company provides a Certified UL Central Station that only monitors and services your accounts.
Sonitrol of Louisville provides state-of-the-art security systems in Greater Louisville, Western Kentucky, and Southern Indiana for your business and home with intrusion detection, video detection, access control, and fire protection services. All Sonitrol of Louisville services are backed with professional monitoring by experienced and trained personnel.
Our technology sets us apart by having the ability to verify an alarm event in real time. This gives Sonitrol unrivaled credibility with local law enforcement. That is a key advantage as a growing number of municipalities pass Verified Response regulations requiring verification that an intrusion is actually taking place before police will dispatch personnel to the site.
Sonitrol has the best apprehension rate in the security industry and the fewest dispatches for false alarms. In fact, in January 2006, Lehman Brothers named Sonitrol "the leading alarm verification company." Our integrated security components allow us to customize a solution that can expand easily as your needs grow.
---
The Sonitrol Story
The company known today for detecting burglars had its roots in pest control of a different sort in the late 1950s. Learn More!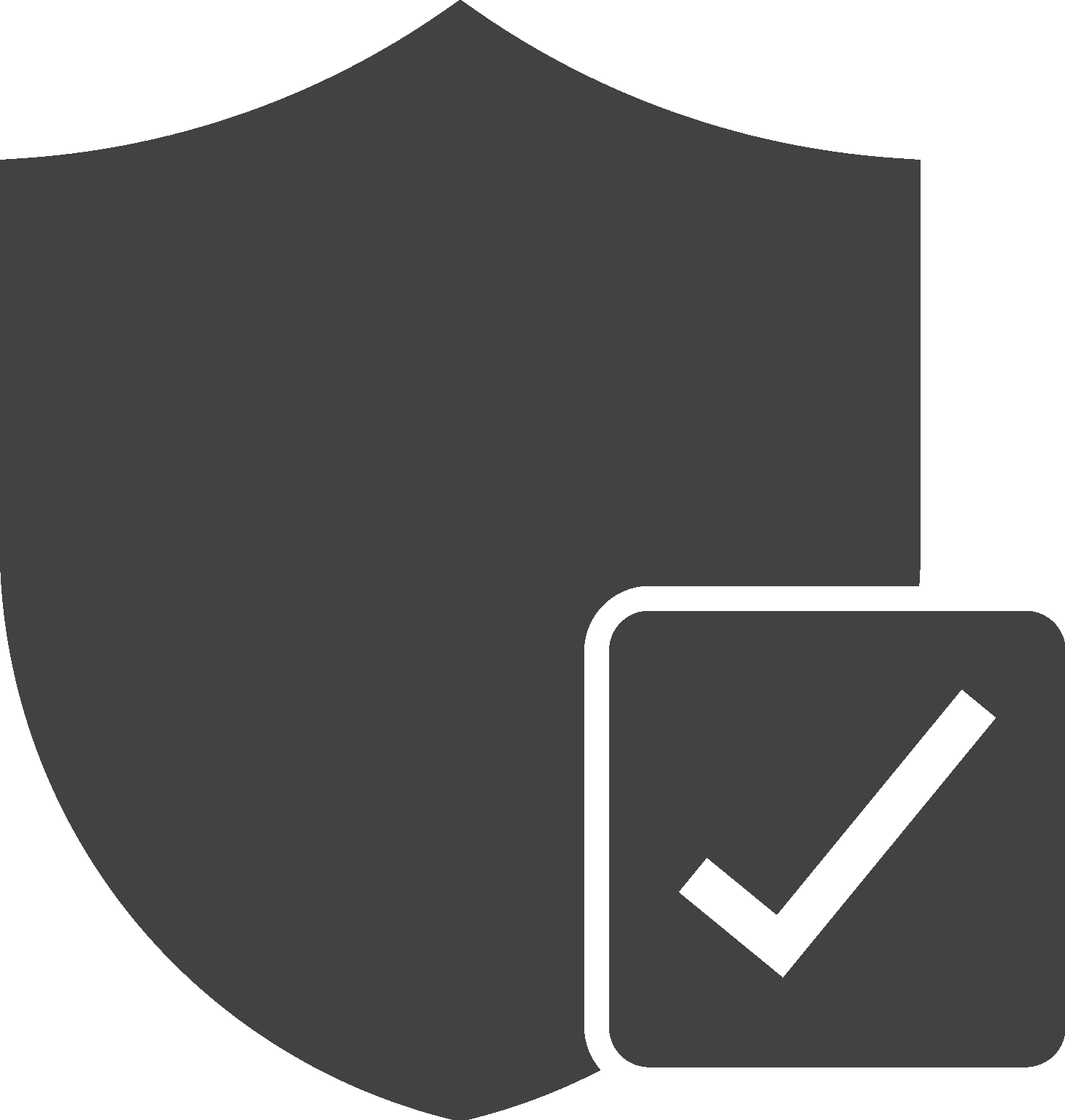 Satisfaction GUARANTEE
After six months of service if you are dissatisfied for any reason, Sonitrol will remove our security system from your premises and refund all fees—no questions asked.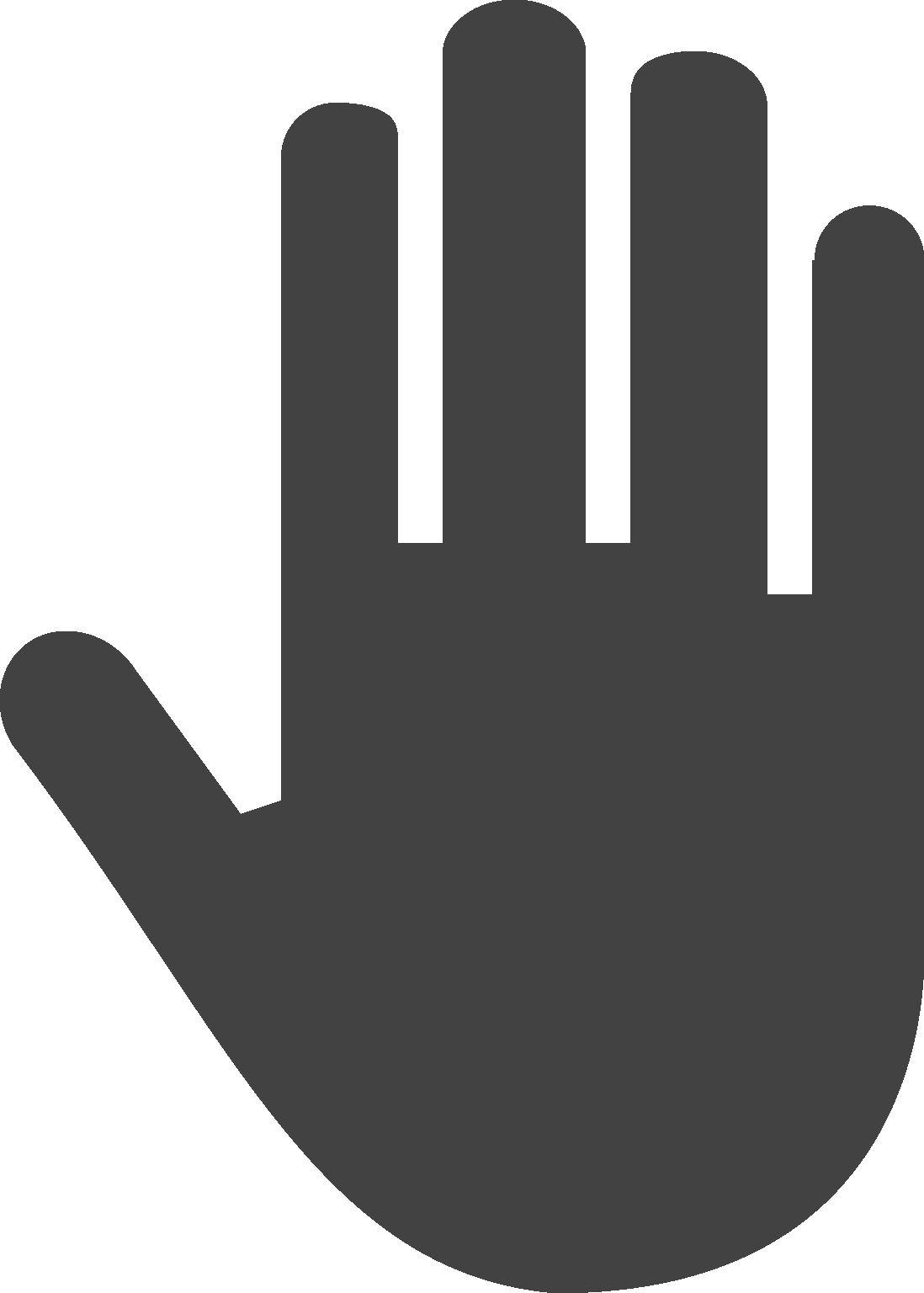 SERVICE GUARANTEE
If your audio intrusion detection system requires emergency service, we will be on site within 3 hours. If we're unable to complete the repair (and you're unable to arm your system), Sonitrol will pay for a security guard to watch over your facility until we're able to get it up and running again.

FALSE ALARM GUARANTEE
If you receive a fine for a false alarm that was dispatched in error by Sonitrol and caused solely by Sonitrol's audio detection system (not by your personnel, the telephone company or an Act of God), Sonitrol will pay the fine.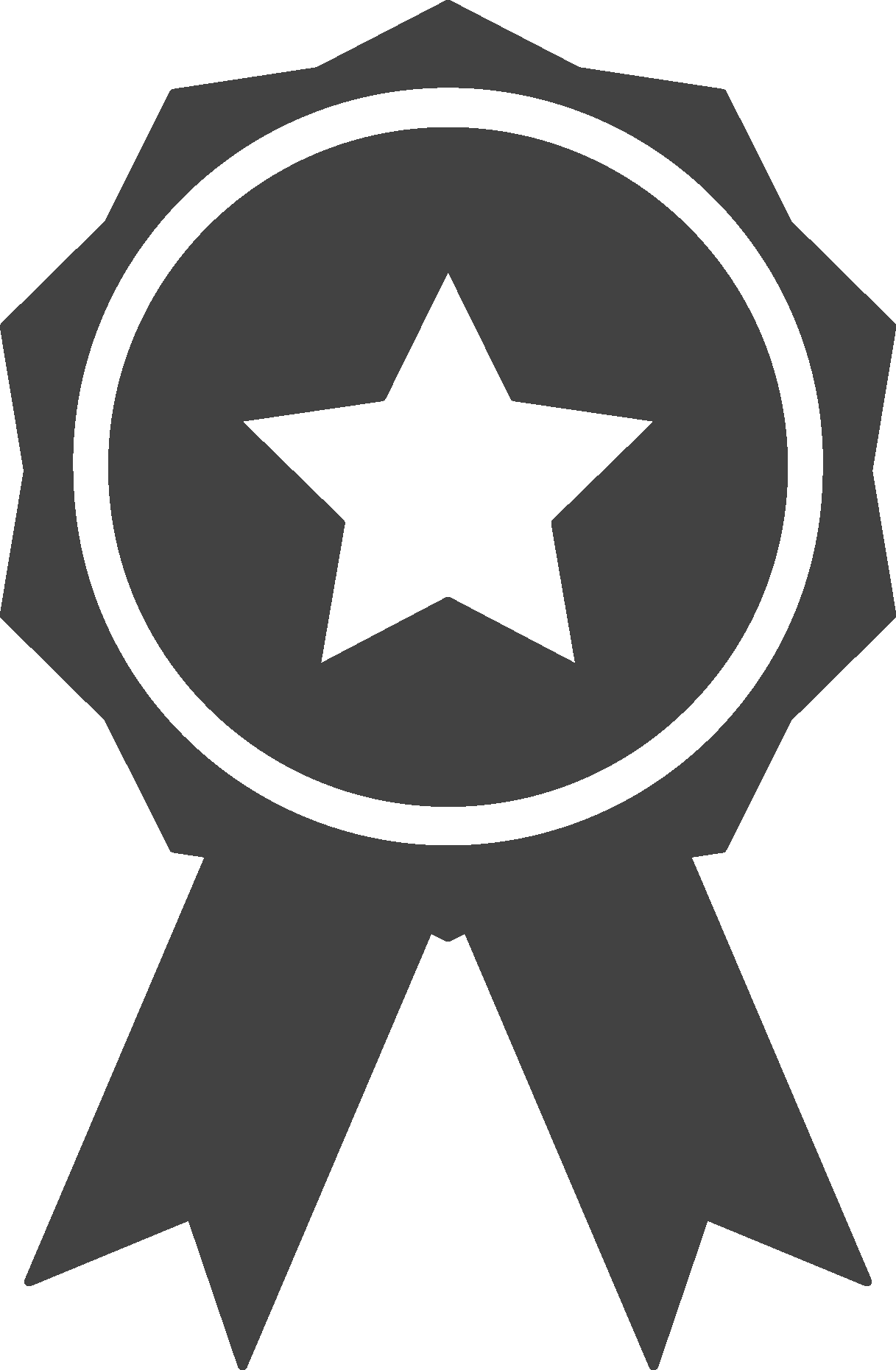 PERFORMANCE GUARANTEE
If you experience a break-in, and Sonitrol fails to dispatch the authorities on an alarm communicated to our Central Station, Sonitrol will pay up to $5,000 of that loss.