Car Dealerships
Car dealerships are hard to protect. You want potential customers to come on your lot after hours to look at your cars, but you don't want criminals scoping out your cars or your customer's cars for potential vandalism or theft. You want your sales team to be able to monitor traffic on the sales lots and in the building. You want your service and production managers to be able to monitor production in real time. Sonitrol can customize a solution that fits your needs.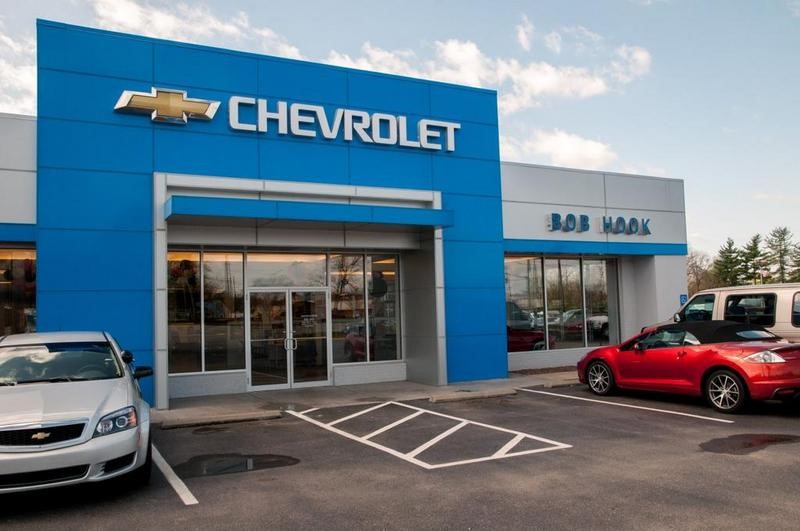 Sonitrol's Verified video Solutions
Sonitrol Security of Louisville protects your car inventory after hours. We are able to remotely view your lot in real-time to prevent theft with our verified video solutions. We can provide customized audio notification to people that come on your lot after hours.
Our camera systems allow the dealer to monitor their lots for sales prospects, and keep quality control in their service and body shops areas. We can help dealerships reduce Workers Comp Claims by recording slip and fall accidents in customer areas.
Exclusive Managed Access Control
You have people all over your dealership every day; your business is open for long hours. Access Control allows you to keep customers in the permitted areas, while employees go where they need to go. Lock and unlock doors automatically, eliminating the need to hand our dozens of keys.
Access Control keeps track of when and where your employees are. Sonitrol makes it easy by handling all user, schedule, and programming changes for you by simply sending an email.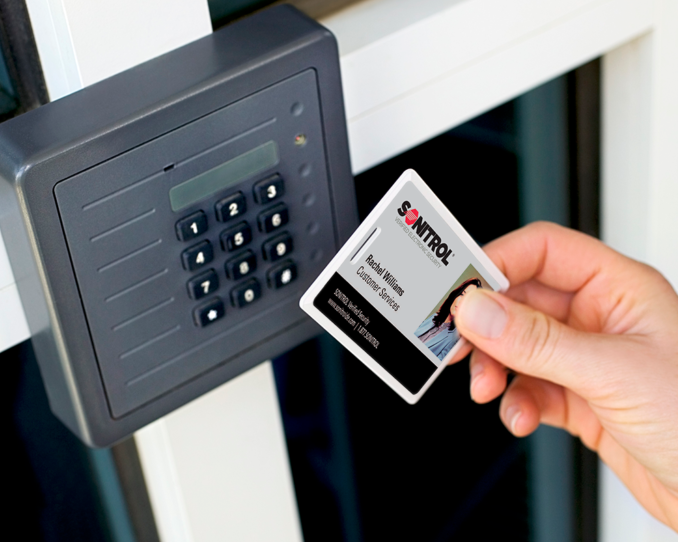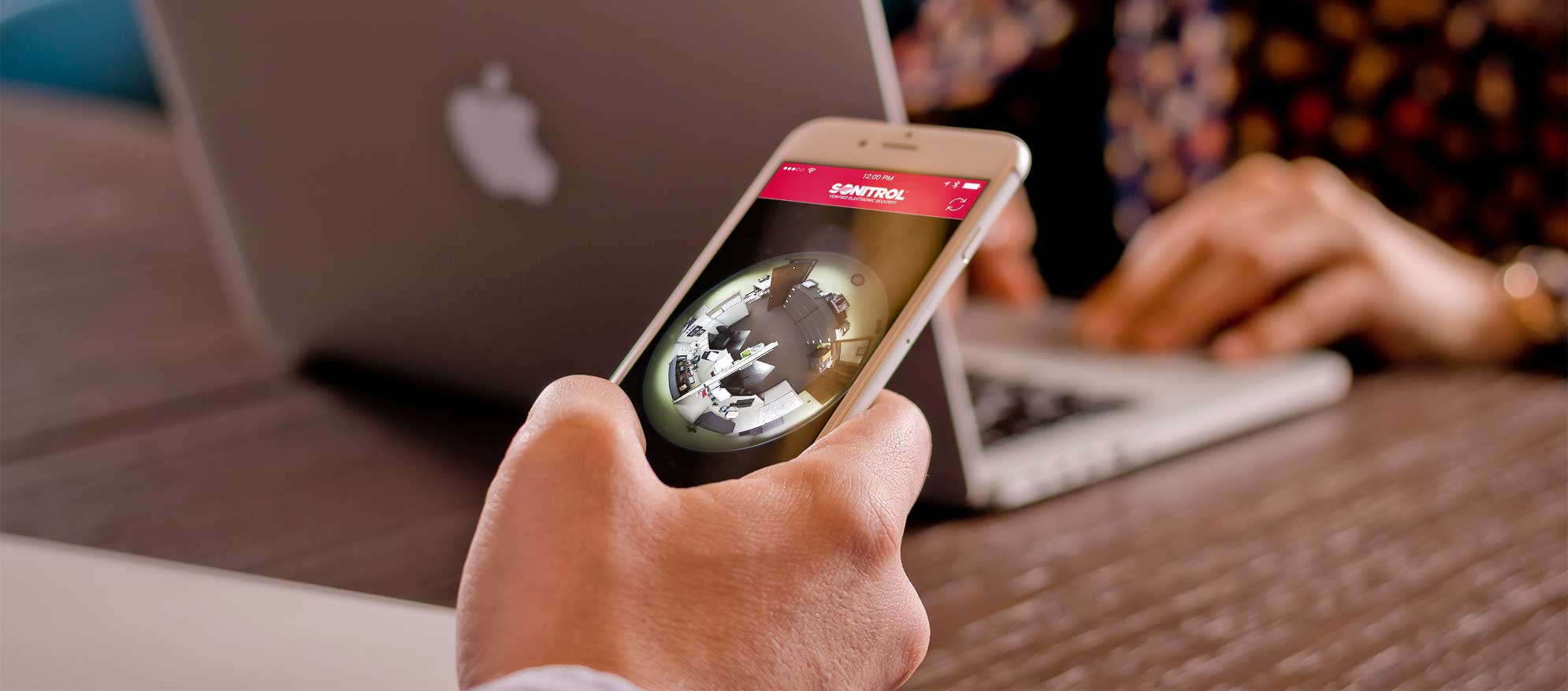 Sonitrol's Integrated App
As a dealer, you can have the piece of mind of managing your car dealership at any time and from anywhere. Sonitrol's exclusive app brings all your systems into one app so you can view cameras, monitor your security and access control systems, and add/delete users from anywhere.
From the same app, you can verify all your locations are armed at night from the comfort of your home.
Get a free quote today!
CALL 888.510.2001 OR FILL OUT THE FORM BELOW.