ANALOG & HD SECURITY CAMERAS
Which is right for your needs?
HD Cameras
Identification-quality video
7x the resolution of analog cameras
Ability to zoom in on details
Analog Cameras
Very low-cost solution
Good image quality in small areas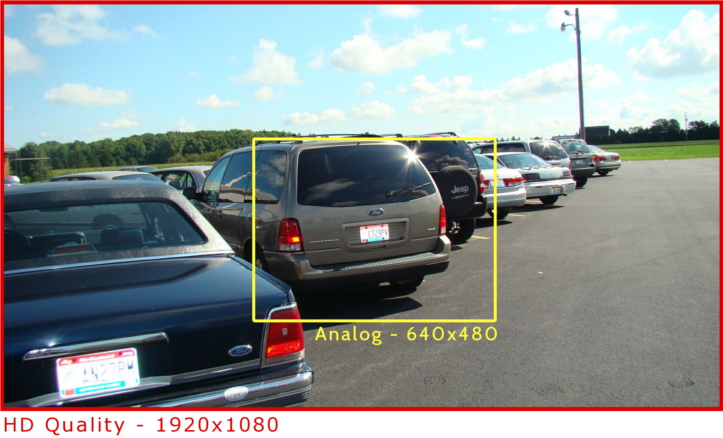 Get the Additional Security Your Business Needs
Being a business owner comes with a lot of responsibility. One of the main things you should be concerned with is keeping it safe. Getting the best outdoor security camera system in Louisville, KY, is easy when you allow Sonitrol to give you a hand. For years, we have provided businesses with the best video cameras for a competitive price.
Know What Is Going on in Your Building at All Times
If you are like most business owners, you don't stay at your commercial building 24 hours a day, seven days a week. Being able to look in on your building remotely can give you peace of mind knowing everything is safe and secure. With our IP camera system, our Louisville, KY, customers can remotely view their business at any time of day or night. With this type of access, you can help deter the thieves who may be thinking about breaking in and catch those who try faster to reduce your losses.
Let Us Install Your Security Camera System Today
The last thing you want is to go through a break in at your commercial building due to a lack of security. Letting us install a surveillance system in your Louisville, KY, commercial building can prove beneficial. In fact, a wireless security camera system can be a great theft deterrent.
Hiring our company to install a security camera system will be well worth the money. Call us today to find out more about the systems we offer.
Get a Free Quote Today!
CALL 888.510.2001 OR FILL OUT THE FORM BELOW.